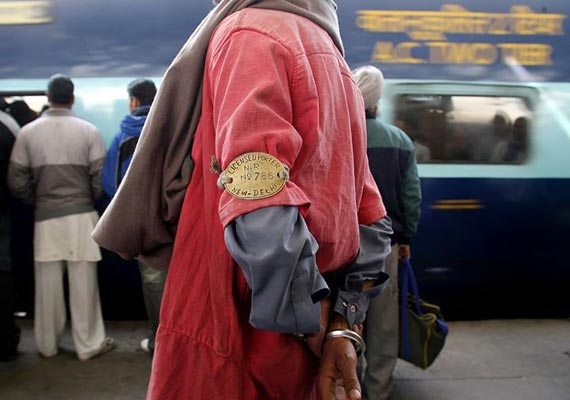 Mumbai, July 24: Police yesterday claimed to have busted an international gang of fraudsters with the arrest of two persons who allegedly cheated a well-known city builder of Rs 46 lakh.
The victim, Musa Ismail Lakdawala, one of the directors of Lakadawala Developers, has been cheated by a gang which has two British nationals among its members, police said.
The accused defrauded Lakdawala of the money allegedly on the pretext of securing a Rs 20 crore loan for him from a Bangkok-based financial institution.
The arrested persons have been identified as Sanjeev Kumar Singh (30) and Saaket Sharma (32), while their associates Sanjay Sharma and two Britons - David Welham and Christopher - are wanted in the case, police said.
Lakdawala had in January come across a newspaper advertisement in which a company, Delta Finelease Pvt Ltd, promised to facilitate loans from financial institutions.  
He then approached the company's office in suburban Goregaon where Saaket and Sanjeev introduced themselves as owner and director of Delta Finelease.
"The victim wanted a loan of Rs 20 crore. The duo assured him that they can get him the loan from the Bangkok Credit Finance Corporation (believed to be a fictitious entity)," S Worlikar, Senior Inspector at Kasturba Marg Police Station, told PTI.
To win Lakdawala's confidence, the two organised a meeting with Welham and Christopher, who introduced themselves as directors of the Bangkok company.
Taken in by them, Lakdawala on April 4 paid Rs 46 lakh to the accused as processing fee and commission for the loan.  
However, the accused thereafter began avoiding Lakdawala whenever he tried to inquire about the loan.  
Realising that he had been cheated, the builder recently approached police.
"Sanjeev and Saaket were arrested last night... three other accused are wanted in the case," Worlikar said.
The accused were produced in a local court which remanded them in police custody till July 30.