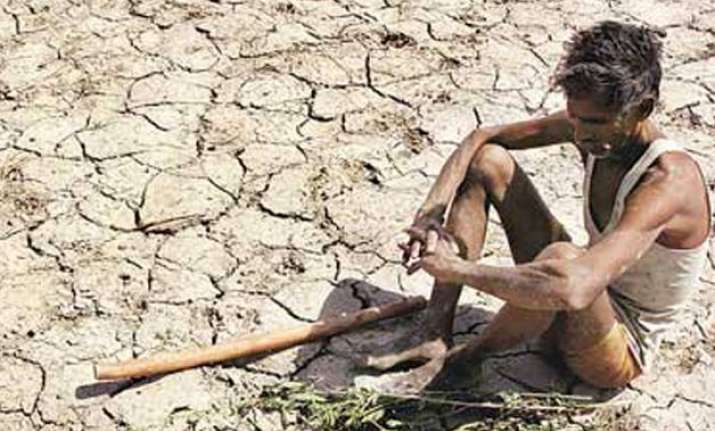 Mumbai: In the wake of ongoing drought condition in around 24,000 villages of Maharashtra, the state government has plans to bring the farmers' suicide under insurance cover, according to  the Agriculture Minister Eknath Khadse. This will enable higher compensation to the family of victims.
As per the latest statistics from the state, Marathwada region has shown the highest number of farmer suicides with around 80 to 90 cases reported from its eight districts in last three months. Almost similar situation has been seen in some parts of Vidarbha too.
Khadse said that the government has plans to introduce insurance cover of upto Rs 5 lakh, adding that there would be adequate provisions to ensure that the system was not misused.
For this the government could tie up with private players as well, added Khadse.
As per an Indian Express report, he said, "We agree that compensation cannot be a solution to suicides. This plan is based on humanitarian grounds." He further told that the government was working towards addressing the drought situation.
Meanwhile, the decision of providing insurance to families of dying farmers was not received well in the Cabinet, as many of them feared that the move will boost the number of suicide cases.
Responding to this, Khadse said: "I can challenge anybody to offer Rs 10 lakh to a farmer and ask him to end his life. Nobody in this world would end life for money."
He further said that the insurance companies will also not extend financial aid without ascertaining the credentials of the family and individual cases.
In the majority of suicide cases, it has been noticed that the input cost by the farmer is far more than the loan that they takes from the private lenders and the drought condition in such a situation has made matters worse for them.