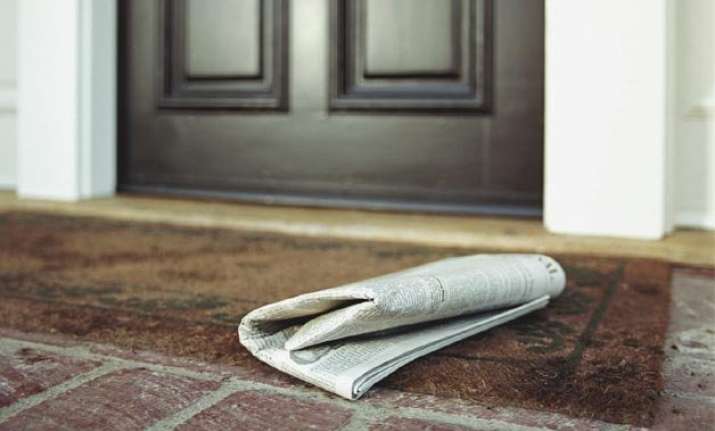 New Delhi: Recently the residents of Andheri west found an unusual insert in the copy of the morning newspaper.
The newspaper came along with a letter by by local Muslim group quoting the supreme spiritual head of Iran Sayyed Ali Khamenei. It was written in the aftermath of the attack on French magazine Charlie Hebdo.
A report published in The Times of India said the letter urged readers to not prejudge Islam by the "false propaganda" of Western States and instead acquaint themselves with the true faith by reading the Holy Quran.
Read some excerpts from the letter, "The recent events in France have convinced me to directly talk to you about them. Many attempts have been made to place this great religion of Islam in the seat of a horrifying enemy. Receive knowledge of Islam from its primary and original sources. Gain information about Islam through the Quran and the life of its great Prophet."
"I am addressing you, [the youth], not because I overlook your parents, rather it is because the future of your nations will be in your hands. Why does the public conscience in the West awaken and come to its senses after a delay of several decades or centuries? Why should the revision of collective conscience apply to the distant past and not to the current problems?"
Around one lakh copies in English and Urdu were distributed in the city by Shia Islamic organisation. The letters were mainly distributed in Andheri, parts of Bandra and South Mumbai.
The informal group comprises 20-odd businessmen from the locality who meet to offer prayers at Mehfil-e-Saani-e-Zahra (SA), the nodal mosque also called Zaib Palace.