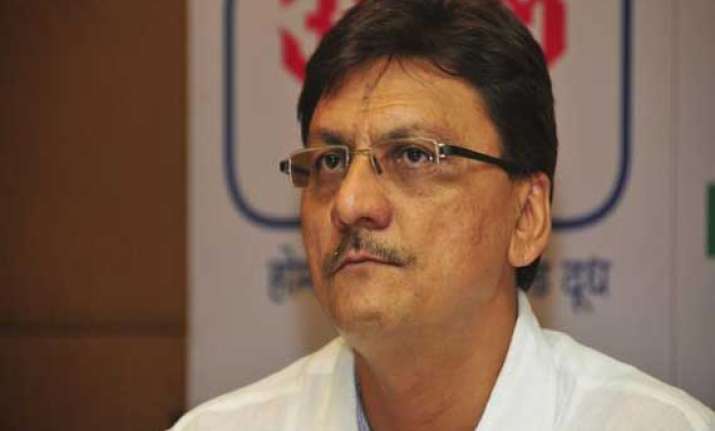 Ahmedabad: The Gujarat High Court today granted anticipatory bail to Vipul Chaudhary, the chairman of Mehasna-based Doodhsagar Dairy, and 13 others in connection with the alleged cattle-feed scam.
Justice Anant Dave granted the bail on the ground that, "the petitioners have the proper documents of the cattle feed given to the neighbouring state of Maharashtra.
"Hence the anticipatory bail is granted and the petition is disposed of," Justice Dave said.
Mehsana district court had rejected the anticipatory bail petitions of Chaudhary and others on March 15.
Chaudhary's petition contended that the cattle-feed was donated to the drought-hit areas of Mahananda milk cooperative society in Maharashtra, but there were no irregularities in the process.
Last year, two members of the Dairy filed a petition in the High Court alleging corruption.
It alleged that Chaudhary donated Rs 22 crore worth of cattle-feed to Maharashtra without approval of the board of directors of the Dairy.
He did so at a time when Gujarat too was affected by drought, only to get political mileage, it said.
HC directed the state government to probe the matter, following which the Mehsana police and the Cooperative Department have been conducting the probe.
The police had arrested accountant general manager and managing director of Dudhsagar Dairy, but both got bail in February from the High Court.