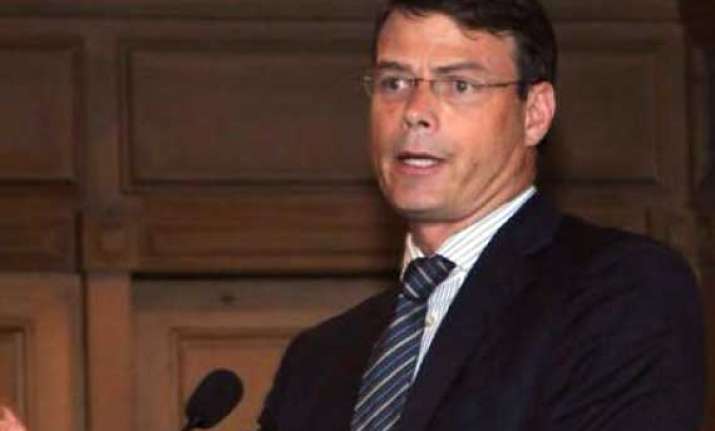 Bangalore: Allaying fears over the 457 temporary skilled work visa, Australian High Commissioner to India Patrick Suckling yesterday said Indian IT industry has conveyed to him that it was prepared to work with new system to obtain the visa.
"IT companies that I have talked to say that they are prepared to work with us, and they are still getting skilled people if they need to, if they are not found in Australia they can still take them from some where else," Suckling said on the sidelines of a Bangalore Chamber of Industry and Commerce event here.
Under the new rules, employers have to conduct labour market testing and prove they searched for Australian workers before hiring temporary workers from overseas on 457 visas, the most commonly used programme.
"...The new system doesn't prevent people from getting 457 visa, it is just that additional process has to be undergone to demonstrate that there isn't that sort of skill currently in Australia, if that is demonstrated 457 visa can still be obtained for applied purpose," he said, adding it was not a real diminution or reduction of 457 visa.
Describing 457 visa policy as a successful one, he said, "Over 200,000 skilled people have come to Australia through that visa system on an average per year, many from India."