Follow us on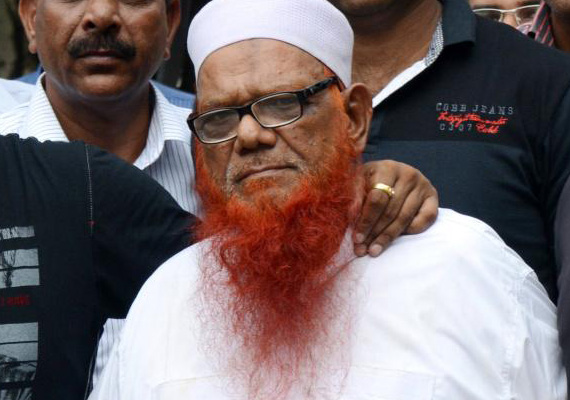 New Delhi: It was the UAE which tipped off Indian security agencies about Lashkar terrorist Abdul Karim Tunda's movement in the Gulf and Nepal, highly placed sources have revealed.
Tunda was a frequent flyer, on recruitment drive for disgruntled Indian Muslim youths in the Gulf and neighbouring countries. He used to frequently visit madrassas in the UAE, when the Gulf country's police decided to mount a surveillance on him six months ago.
Tunda's task was to motivate Indian Muslim youth from poor backgrounds  in the UAE, Bangladsh and Saudi Arabia to join jihadi groups to carry out blasts in India.
The UAE had been fighting shy of picking up terrorists like Tunda on its own territory, with Pakistan claiming too often that they were genuine Pakistani nationals and holding Pakistani passports.
This time, Tunda was headed for Bangladesh via Nepal, and the Indian agencies then decided to act. They roped in Delhi Police and in a clinical operation, Tunda was whisked off from the India-Nepal border at Vanvasa.
UAE had initially slowed down cooperation with Indian authorities because of its economic deals hitting barriers in India, but with the green signal going out for the Jet-Etihaad deal, the UAE provided vital info about Tunda leading to his arrest.