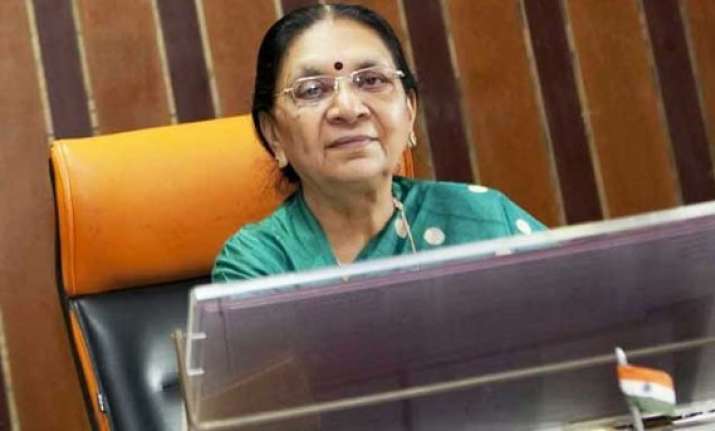 Ahmedabad: Gujarat Chief Minister Anandi Patel today announced the setting up of dedicated schools for sports in all districts of the state in a view to groom budding talent.
"The state government will establish sports schools in each district and for that purpose a grant of more than Rs 33 crore has already been allocated," an official statement quoted the chief minister as saying.
She was speaking after inaugurating the fourth edition of 'Khel Maha kumbh', a state-level mega sporting event promoted by the government, in Bhavnagar district.
'Khel Mahakumbh' had been initiated by then chief minister Narendra Modi in 2010 to mark the golden jubilee of formation of Gujarat.
Patel said that her government will also set up a state-level table tennis and basketball academy in Bhavnagar and also a multi-purpose hall with an amount of Rs 15 crore for international championships.
The chief minister also announced a synthetic athletic track in Bhavnagar with an amount of Rs 6 crore, to provide training for budding athletes, besides Swami Vivekanand gyms and fitness centres at tehsil level.
"Khel Mahakumbh is not just about playing and winning but also about instilling the spirit of sportsmanship," Patel said in a tweet later.
"Gujarat government believes in nurturing sporting abilities among youth and Khel Mahakumbh is one such platform; Inaugurated 4th edition," she added.