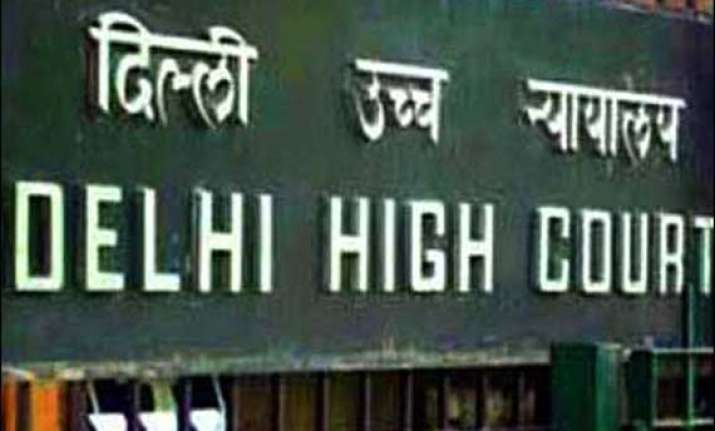 New Delhi: The Delhi High Court today directed the Centre to complete by July 4 the process of issuing an identity certificate and long-term visa to a foreigner who has been declared as a "stateless individual" by the government.
A bench of justices P K Bhasin and J R Midha issued the direction after the Centre submitted that there is no impediment in providing the foreigner, Shaikh Abdul Aziz, with an identity certificate or long-term visa.
The bench also directed the Centre to inform it on July 4, the next date of hearing, the decisions the government intends to take to streamline deportation of foreign nationals who stand convicted for offences under the Foreigners Act as well as those who have completed the sentences awarded to them.
It also asked the Centre to consider the draft guidelines submitted by amicus curiae Dayan Krishnan for treatment of foreigners detained for offences under the Act.
"Let the exercise be completed before the next date of hearing," the bench said.
The order was passed by the court on Aziz's plea against his incarceration in a high security prison at Tihar Jail from 2005 to 2013 after his conviction under the Act.
He had contended in his plea filed in 2013 that he had been awarded only a one-year sentence but has been behind the bars since his conviction and sentencing in 2005.