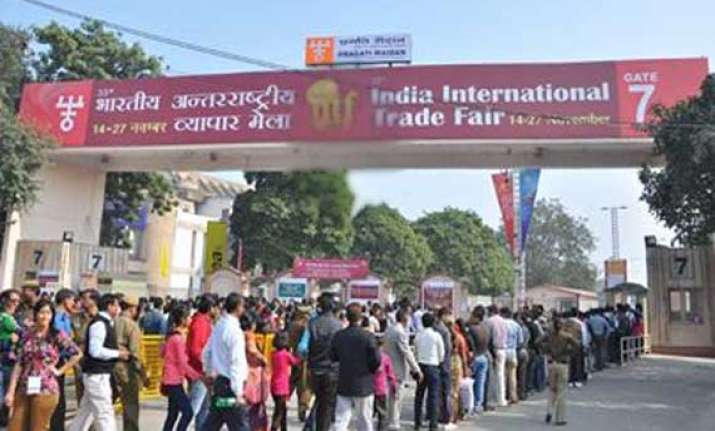 New Delhi: The Delhi government will promote the issue of women's safety during this year's India International Trade Fair (IITF) to be held Nov 14-27 in the national capital, an official said on Sunday.
"This year's theme of IITF is women entrepreneurship. Focus should be given on women-specific programmes being undertaken including issues relating to women's safety," said Amit Yadav, CMD of Delhi State Industrial Infrastructure Development Corporation (DSIIDC) which will set up the 'Delhi Pavilion' at Pragati Maidan - the venue for the fair.
"As a partner state, Delhi had to play a pivotal role in conceptualising and giving shape to Delhi pavilion befitting this year's theme," Yadav added.
He further informed that Nov 19 would be celebrated as 'Delhi Day' at the fair, wherein various Delhi government departments would showcase their programmes, activities and achievements.
He said that considering the IITF 2014's theme of women entrepreneurship, the various departments will "showcase their activities, policies and programmes leading to women's empowerment".