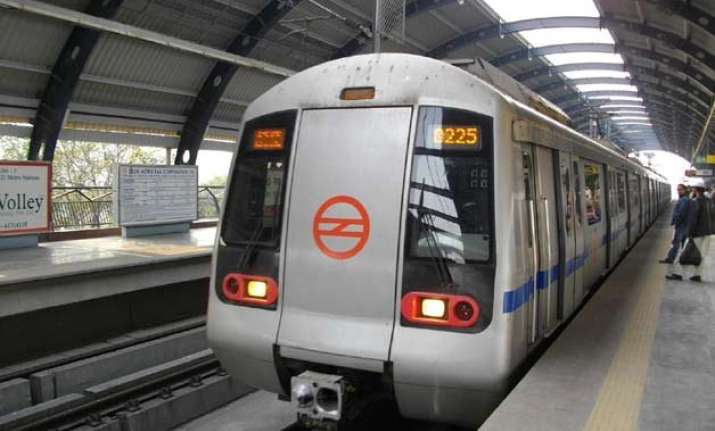 New Delhi: A scam in Delhi Metro has surfaced where officials at the Ghitorni station were caught collecting tokens from passengers at exit gates and reselling them to make money and causing lakhs of rupees of loss to Delhi Metro Rail Corporation (DMRC).
According to a report published in Hindustan Times, the station controller, who was allegedly involved in the racket, has been suspended and chargesheeted.
An enquiry has been initiated to ascertain the loss of revenue to the DMRC. Initial estimates put the loss at least Rs 1 lakh every day for over a month.
The enquiry will also look if a similar scam was being run at other stations.     
The report quoted a senior DMRC official without naming him, "Passengers deboarding at the Ghitorni metro station were stopped from depositing their token at the exit gate. The staff, after collecting about 100 tokens, used to resell them to other passengers. The token remained valid and the money collected was shared among the station controller and others involved with him."
The scam was first noticed by CISF personnel who alerted the DMRC authority.  CCTV footage reportedly proves the charges.
The CISF had unearthed a racket last year too wherein officials were caught charging extra from commuters who were unaware of the fare structure.
A software engineer was also arrested last year by Delhi police who accessed credit card details of people and used it to recharge Metro smartcards online. He later got the smartcards refunded and pocketed the cash.