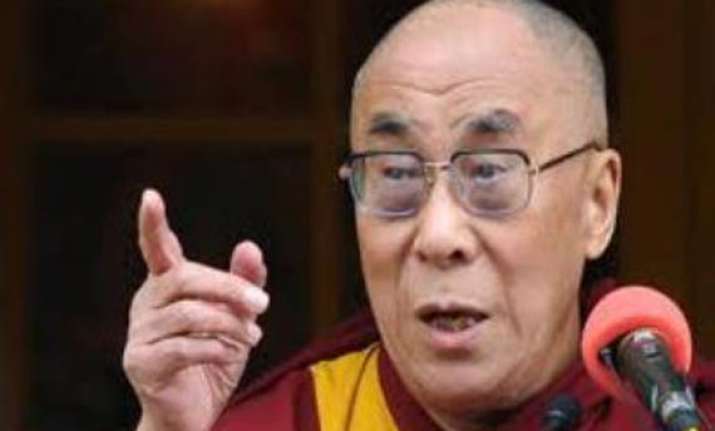 Dharamsala, June 25: Tibetan spiritual leader the Dalai Lama expressed sympathy with family members of the flash-flood victims of Uttarakhand, an aide said here Tuesday.
In a letter to Prime Minister Manmohan Singh and Uttarakhand Chief Minister Vijay Bahuguna, the Dalai Lama Monday expressed sorrow at the loss of life and property.
"As a token of sympathy, the Dalai Lama Trust is making contributions to the relief efforts of both the state and central governments," an aide in the Dalai Lama's office said.
Earlier, the Tibetan government-in-exile announced that it would contribute Rs.300,000 to the Chief Minister's Relief Fund for the flood victims of Uttarakhand.
There are fears that thousands may have died in the floods, which occurred after heavy rain and flash floods occurred in Uttarakhand June 15. Nearly 600 bodies have so far been recovered, from the swollen rivers or under debris.
The army and security forces battled renewed rains Tuesday to evacuate the 13,000 people still stranded.