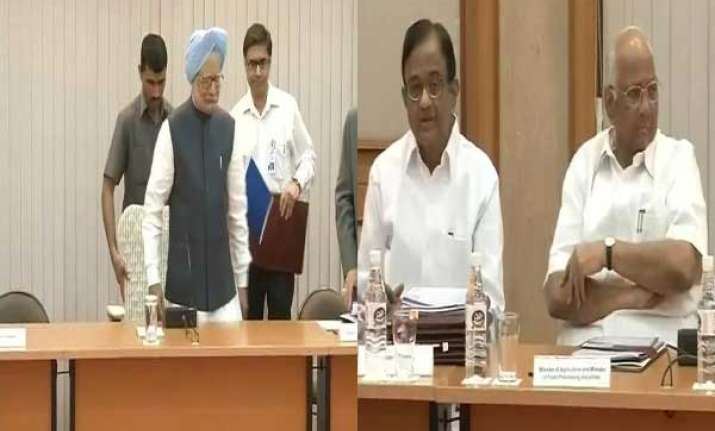 New Delhi: Seemandhra region will have 'special category' status for five years, according to Sunday night's decision of the Union Cabinet which also approved two amendments to the just-passed Andhra Pradesh Reorganisation Bill to address the concerns of the respective regions.
While the first amendment deals with resettlement and rehabilitation of those displaced due to Polavaram power project, the second relates to sharing of electricity generated by central units like NTPC between Telangana and Seemandhra.
The two-hour-long Cabinet meeting gave approval to the announcement made by Prime Minister Manmohan Singh for granting special category to Seemandhra region, comprising 13 districts, for five years.
Briefing reports, Union Minister Jairam Ramesh said the Cabinet directed the Planning Commission to implement the decision to grant special category status to 13 districts of Seemandhra as per the Prime Minister's announcement.
The Planning Commission is the administrative body and the central assistance will be routed through it, he added.
The proposal includes a six-point development package for Seemandhra like tax incentives.