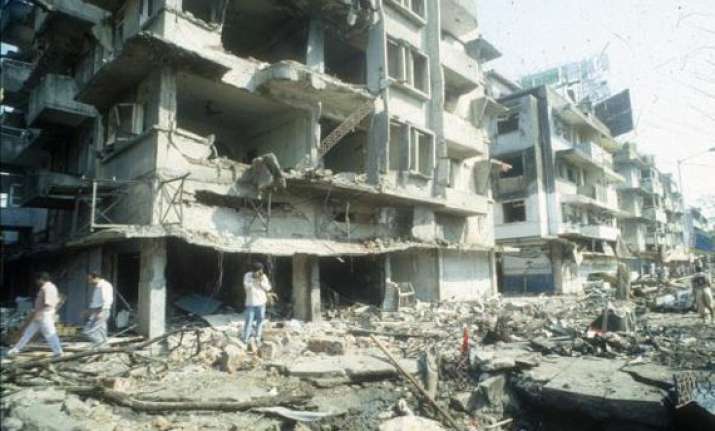 Mumbai: Feroze Abdul Rashid, an accused in the 1993 Mumbai serial blasts case, today filed an application before the special TADA court here saying that he has no faith in the judge, and the trial should be transferred to another court.
Special public prosecutor Deepak Salvi confirmed the development but refused to divulge details.
The special judge G A Sanap directed CBI, which investigated the blasts, to file its reply.
CBI sources said the application does not cite specific ground and appears to be an attempt to delay the trial.
Thirteen powerful blasts that rocked Mumbai on March 12, 1993 killed 257 persons while injuring 713.
The TADA court in 2006 convicted 100 accused; the court is now conducting the trial against gangster Abu Salem, Riyaz Siddiqui, Abdul Qayyum, Mustafa Dosa and Rashid, all of whom were arrested later on.