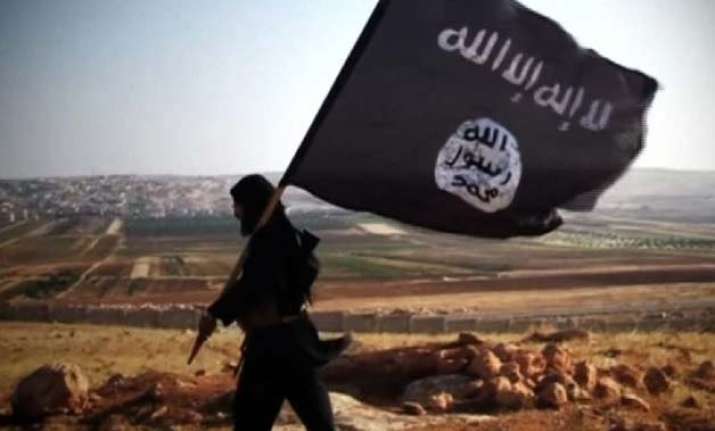 Bengaluru: In the light of possible influence of terror outfit Islamic State among Muslim youth, Imam of Bengaluru's central Jamia Masjid has asked hundreds of mosques near Silicon Valley to propagate the message that Islam stands for peace and humanity, not intolerance and violence.
In his letter, Maulana Imran has stated that radical Islamic groups like the Islamic State are attempting to woo young people through a "wrongful interpretation" of the teachings in the Quran and the Hadith. In the long term, this would affect Muslims around the world, the Maulana stated.
According to Indian Express, Mohammed Maqsood Imran, Imam of the Jamia Masjid, has advised imams of other mosques to actively counter propaganda of the kind unleashed by Islamic State by organising outreach programmes in colleges and using social media platforms, such as WhatsApp.
The initiative, started two weeks ago, is aimed to prevent radicalisation of Muslim Youth and to sensitise people about the fundamentals of Islam.
"A WhatsApp group of around 150 maulanas has been created to devise a communication strategy. A lot of young people are going astray. It is our duty to prevent youth from falling prey to wrong things," Maulana Maqsood Imran told The Indian Express.
"The outreach will not just be restricted to mosques. Our people will go to colleges and speak to students about the fundamentals of Islam," he added.
Last month, over 1,050 Indian Islamic scholars and clerics issued fatwa against the Islamic State terror group and described its acts and actions as against the basic tenets of Islam.
It was for the first time that such a large number of religious leaders and Imams issued a joint fatwa against Islamic State — also known as Daesh — which has unleashed a reign of terror in the Middle East, killing thousands of innocent people.
The signatories to the fatwa included the Shahi Imam of Jama Masjid Syed Ahmed Bukhari, head priests of Dargah Ajmer Sharief and Nizamuddin Aulia, functionaries of Mumbai's Raza Academy, Mumbai's Jamait Ulema and the Ulema Council. Hundreds of imams and various religious leaders have also endorsed it.