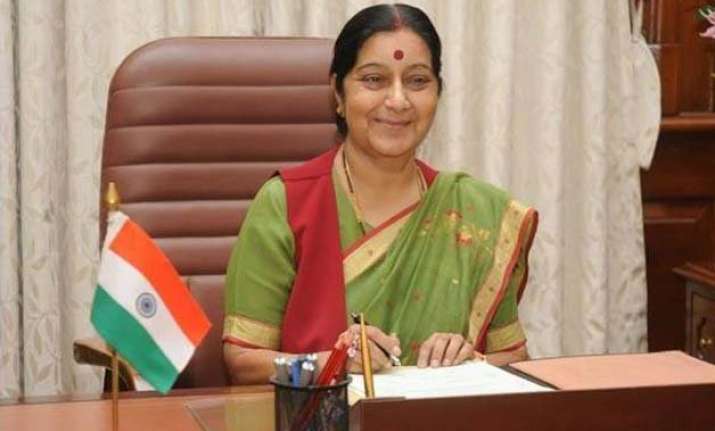 New Delhi: With Prime Minister Narendra Modi taking a deep interest in country's foreign policy, the Ministry of External Affairs (MEA) for the first time has presented a strategic evaluation of the world to its diplomats and ambassadors.
Ambassadors from Japan to Norway, Russia to New Zealand will now be on the same page, giving them clear direction in terms of where New Delhi stands.
The latest development is expected to help diplomats in pushing India's interests in different parts of the world.
For long, Indian ambassadors had reportedly complained of apathy and non-responsiveness of New Delhi.
After this assessment, the envoys will have to work according to their annual action plans. The government will also assess the output of Indian envoys.
Last week, Indian diplomats listened to top business leaders from infrastructure, manufacturing and software sectors, who told them how embassies could up their game while pushing Indian business interests.
The MEA officials said that they expect more changes in the weeks and months ahead.
MEA has collated a set of best practices followed by different embassies and missions around the world, which can be adopted in other centres.
Indian embassies have been asked to become a lot more active on social media. Top bosses of YouTube, Facebook and Twitter showed ambassadors how these platforms could be utilized to improve their performance and be more accessible to the people.