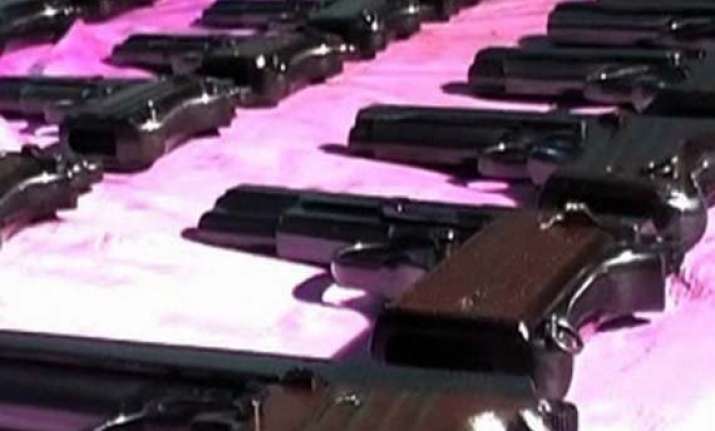 Hooghly (West Bengal): Thirty-nine live cartridges were today found strewn under a bridge at a village in Jangipara of Hooghly district here, police said.
The cartridges were spotted by farmers at Ayodhya village at Jangipara.
The farmers were on their way to their fields in the morning. They immediately went to the police station and informed them about the cartridges.
Upon receiving the information from the cultivators, the police rushed to the spot, said Swapan Singh Thakur, officer in-charge of Jangipara police station.
Investigation is on to find out who dumped the live cartridges in the village, he said, adding, the bomb squad has been informed.