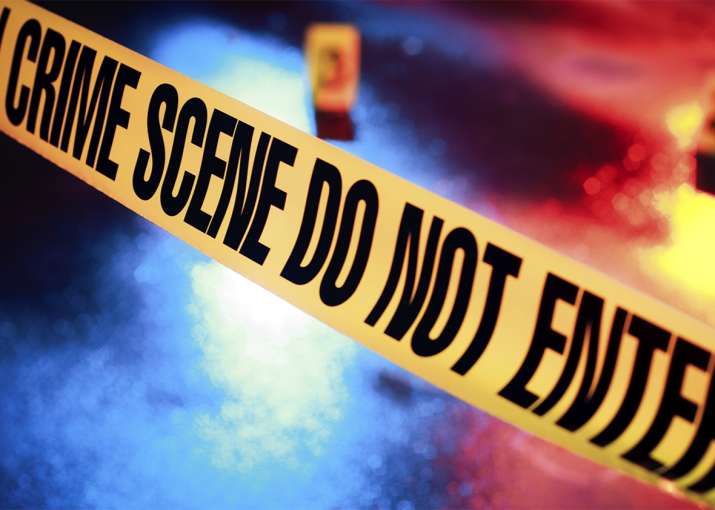 Patna: Two Dalit youths were lynched in a Bihar village on suspicion of being thieves, police said on Thursday.
Baban Musahar and Murahu Musahar were beaten to death in Parsian village in Rohtas district late on Wednesday night.
"A case has been lodged against over a dozen unidentified villagers," police officer Satish Kumar said.
The two youths were reportedly trying to enter a house when its owner raised an alarm. Immediately, a group of villagers caught them, the officer said. 
"Ignoring their pleas that they were innocent, the villagers beat them mercilessly till they died of their injuries," he added.
Kumar said police had sent their bodies for post-mortem at Sasaram town.
In the last six months, nearly a dozen cases of lynching have been reported across Bihar.