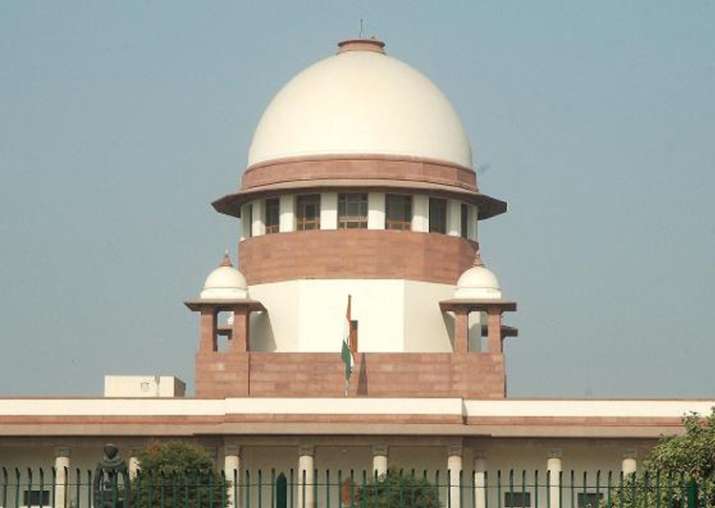 The Supreme Court today agreed to hear a PIL on a 10-year-old rape survivor who was denied permission to abort her 26-week-old foetus, on July 24. A bench headed by Chief Justice JS Khehar said it will hear the petition which has sought direction to the Ministry of Health and Family Welfare and the Ministry of Law and Justice to immediately constitute a "better" medical board comprising AIIMS doctors and ensure safe termination of her pregnancy.
The PIL has been filed in the wake of a Chandigarh district court's July 18 order refusing to let the girl undergo the abortion after it was confirmed that she was 26 weeks pregnant. The petition, filed by advocate Alakh Alok Srivastava, has also sought that appropriate guidelines be framed by the top court to set up a permanent medical board in each district of India for expedient termination of pregnancies in exceptional cases involving child rape survivors under the best possible medical facilities.
"The medical experts have categorically opined that if the 10-year-old rape survivor is forced to give birth through normal delivery or C-section, it may be fatal to the life of the girl as well her child," the petition filed through advocate Kedar Nath Tripathy said.
The petition also sought direction to the Centre to amend Section 3 of the Medical Termination of Pregnancy Act, 1971, so as to permit termination of pregnancies of more than 20 weeks, particularly involving child rape survivors after obtaining requisite opinion from a permanently constituted medical board.
The medical board should be constituted at each district comprising renowned medical practitioners from the reputed hospitals of India, it said.
The courts allow medical termination of pregnancy up to 20 weeks under the Medical Termination of Pregnancy Act and can make an exception if the foetus is genetically abnormal.