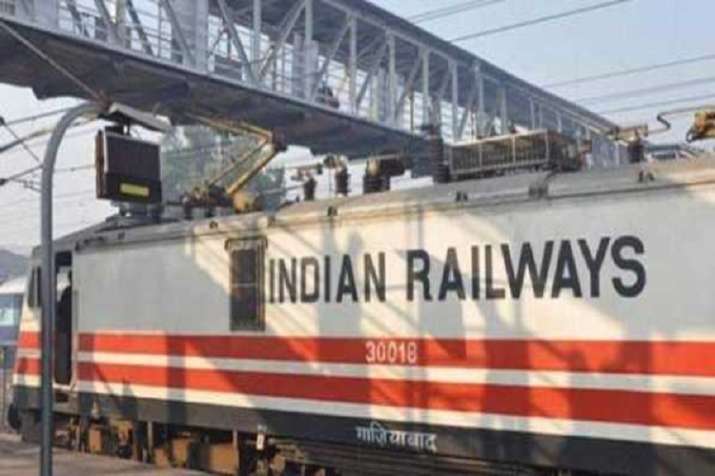 The delivery schedule of the railway wagons is witnessing a slow down due to working capital crunch, along with lack of critical components, said a senior official, adding that the development has affected their availability with the transporter.
Commenting on the situation, the Railways official said, "Wagon manufacturers are the mainstay of the railways as 90 per cent of its requirement is met by the private sector. Till October 1, Indian Railways has received only 2,717 of the 12,311 wagons that had been ordered from 10 major players in April."
According to the industry stakeholders, the manufacturers are now expected to produce 9,594 wagons, each of which costs Rs 25 lakhs, in the next five months, by March 2019, which seems to be a tall order.
The wagon manufacturers have been asked by the Railways to improve the supply in view of the slow pace of delivery, failing which a penalty of two per cent of the value of the order would be levied on the manufacturers, as laid down in the contract, the official said.
The industry sources have confirmed issues like lack of working capital and non-availability of critical components like bogeys, couplers, dropgear and airbrake systems from Research Designs and Standards Organisation (RDSO)-approved vendors.
While the price of steel has gone up around 20 per cent to 25 per cent in the recent past, there are also Goods and Services Tax (GST) issues.
Plans to approach the Finance Ministry to resolve the GST issue are in the pipeline, said industry sources.
Five per cent GST is applicable on wagons, while the GST on raw materials required for wagon productions is 18 per cent.