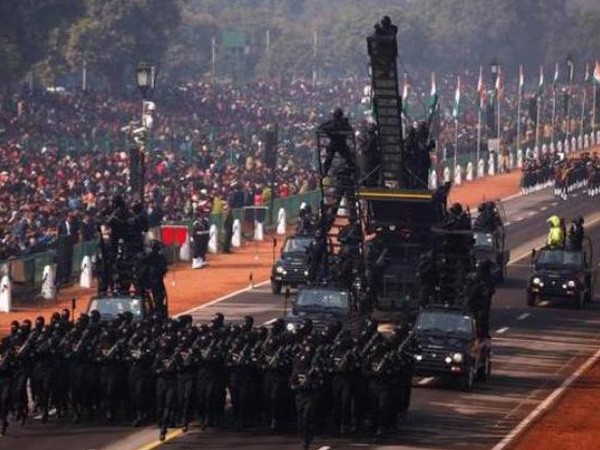 Commuters might face a harrowing time on roads as full dress rehearsal of the Republic Day will take place at Delhi's Rajpath on Tuesday.
Massive security arrangements have been made for the full dress rehearsal that will begin at 9.50 am from Vijay Chowk and proceed to Red Fort, news agency ANI reported.
As per reports, all offices in the surrounding areas of Rajpath are expected to be closed till 1 pm.
Traffic from Vijay Chowk to India Gate on Rajpath has been closed from Monday evening and no traffic will be allowed until the parade is over today. Similarly, traffic will not be allowed at Rafi Marg, Janpath and Man Singh Road till the parade is over.
Metro rail services will remain available for the commuters' at all metro stations during the full dress rehearsal parade.
However, boarding and de-boarding at Central Secretariat and Udyog Bhawan will not be permitted till 12 noon and Lok Kalyan Marg and Patel Chowk from 8.45 am to 12 noon today.