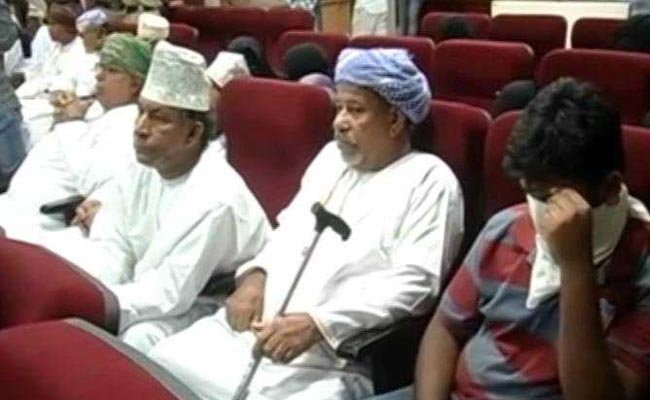 Police investigation into the recent spate of child marriages in Hyderabad has blown lid off a racket of 'contract marriage' of local women and minor girls with 'Sheikhs' from the Middle East and Gulf countries.
The international child bride racket was busted in the old city with the arrest of 20 people, including five Omani sheikhs, three Qataris and three qazis. 
The three arrested qazis included the kingpin of the racket – a chief qazi of Mumbai – Farid Ahmed Khan, who brokered illegal contracts with fake nikahnamas. The police also freed 12 minors from the clutches of sheikhs. 
Mumbai-based qazi Farid Ahmed Khan would charge Rs 70,000 for providing forged nikahnamas and other certificates to brokers.The 63-year-old, Hyderabad police claimed, was the kingpin and played an important role in the international human trafficking racket.
The police said that they also arrested four lodge owners and five brokers or agents who mediated to get such marriages solemnised. 
The crackdown by the police came after a tip-off from a 16-year-old girl, who was interviewed by a 50-year-old sheikh for marriage.
The Hyderabad police had in the past also busted several contract marriage rackets in the Old City area where such marriages were performed on the basis of fabricated or fake documents.
"The modus operandi of the agents in such rackets is to trap minor girls from poor families by luring them with money, and then practically selling them off to foreigners with the help of priests who solemnise the marriages," police earlier said.
At the time of marriage, the bride is made to sign a blank bond papers of 'talaq' (divorce), they said.