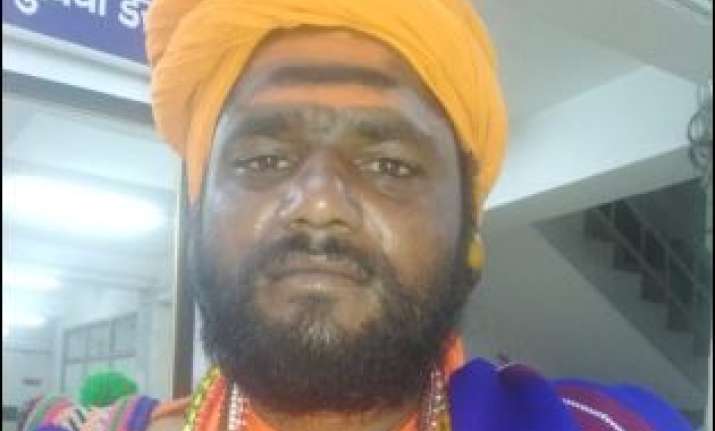 From the national capital Delhi, cops have arrested a baba who used to rob commercial vehicles. 
The culprit used to take lift from the driver of the commercial vehicle. Baba's henchmen used to chase the car and when it reaches a secluded place, they used to commit the crime.
On Wednesday, Delhi police arrested the criminal and locked him in Jahangirpuri police station. The accused has been identified as Mithun Nath, who is a resident of Gautam Budh Nagar's Dadri area. 
His latest victim was Ajay, who works as a commercial driver. On October 2, he was robbed by Nath and his men. The victim lodged a complaint in Burari police station.
On October 3, Ajay got a call from Jahangirpuri police station that the baba has been arrested.