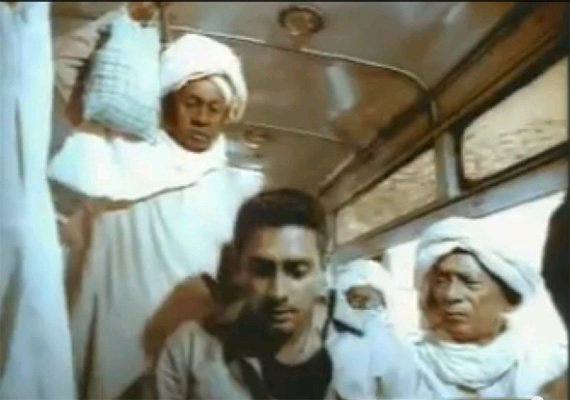 2,500 people die everyday in India, due to consumption of tobacco & smoking, said a statement from National Organisation for Tobacco Eradication (NOTE)
It is an alarming fact but certainly not taken much seriously by the people who are addicted to tobacco and cigarettes. Despite of several awareness campaigns, new taxation policy, price hikes, horrible packaging and what not, the problem persists.
The idea of banning smoking at public places or showing statuary warnings in movies (smoking scenes) has not really clicked well. However, creative and short span videos like 'chanting lighter' have made a mark in this direction.
Also Watch: Beware smokers! This 'chanting lighter' will scare you to death
This anti-smoking advertisement by CPAA (Cancer Patients Aid Association) is one such video that will make you question your habit of smoking. In the present era of short attention span, this short video, which was filmed years ago, can certainly make an impressive appeal.
Watch Video..