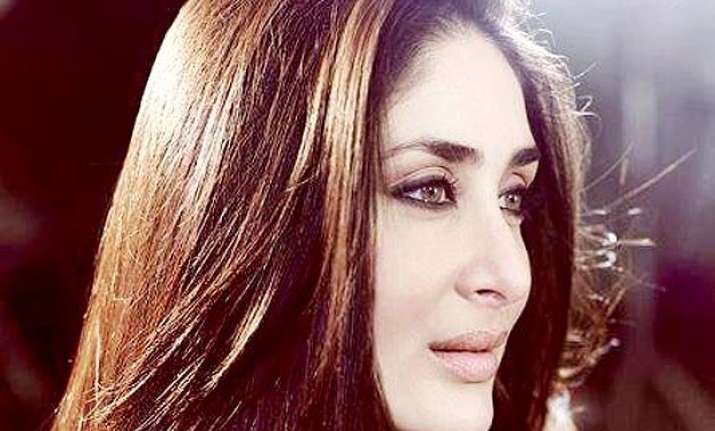 New Delhi: Kareena Kapoor Khan believes in ageing gracefully and is completely against going under the knife or using botox to nullify the signs of ageing.
In a recent interview to a popular magazine, the gorgeous actress elaborated around a few beauty regimes that she follows regularly.
"I am the biggest advocate of ageing gracefully. I love the lines on face as they describe the life you have lived. And grey hair makes you look elegant. I am happy to grow old naturally. Botox is just not for me," Kareena told the magazine.
As she talked about how she feels thankful to her mother and grandma for the flawless skin and lustrous hair she has possessed, Kareena also mentioned that she finds her most of the beauty products at home itself.
One of the most defining home remedy for her skin is a blend of almond oil and curd. Kareena also revealed that she often applies almond oil to her hair to provide that glossy touch and enough quality to them.
The actress who is blessed with striking features of the coveted 'Kapoor family' further acknowledged the British genes of her mother for providing her that tint of overwhelming looks.
While the royal beauty confidently claimed that neither her nor her elder sister Karisma Kapoor believes in the artificial beauty treatments, Kareena also stated that she makes sure to drink a lot of water to keep her skin hydrated all the time.
The actress who is currently busy shooting for Salman Khan 'Bajrangi Bhaijaan' revealed that she takes 4-6 bottles of water every day.
Well, with all such beauty revelations, we can just only run to follow what she has said!