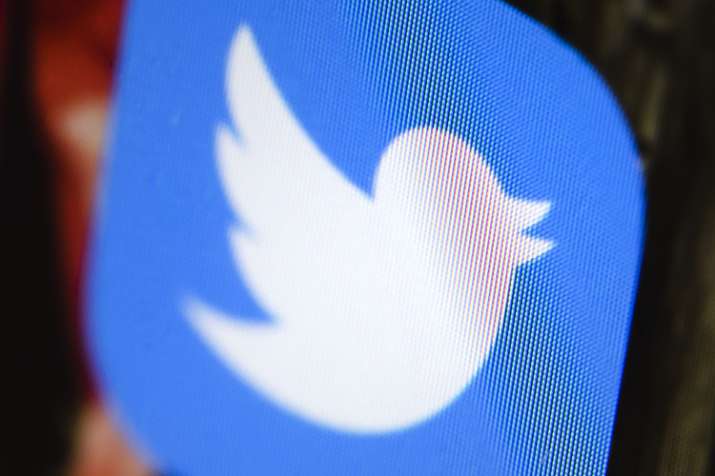 Twitter has announced that it is officially ending the 140-character limit of tweets– the hallmark of the micro-blogging website-  and expanding it to 280 characters for nearly all of its users. 
Users tweeting in Chinese, Japanese and Korean will still have the original limit of 140 character as writing in those languages uses fewer characters.
In September, he company had launched a test by providing 240 characters to some users. 
"During the first few days of the test many people Tweeted the full 280 limit because it was new and novel, but soon after behaviour normalised," Twitter said in a blogpost. 
Announcing the decision to expand the limit, the company said, "We are making this change after listening and observing a problem our global community was having, studying data to understand how we could improve, trying it out, and listening to your feedback. We'll continue listening and working to make Twitter easier for everyone while making sure we keep what you love." 
The company said 9 per cent of tweets written in English hit the 140-character limit and people end up spending more time editing tweets or don't send them out at all.
Twitter said that it hopes the expanded limit will get more people tweeting more which in turn would help the company in getting more users.
"We're expanding the character limit! We want it to be easier and faster for everyone to express themselves. More characters. More expression. More of what's happening," the company said in a tweet. 
In the last couple of years, the company has been slowly easing restrictions to let people cram more characters into a tweet. It recently stopped counting polls, photos, videos, mentions and a few other things toward the limit.
Before the restrictions were eased, users found creative ways to get around the limit like multi-part tweets and screenshots of blocks of text.
Twitter's character limit was created so that tweets could fit into a single text message, back when many people were using texts to receive tweets. But now, most people use Twitter through its mobile app; the 140-character limit is no longer a technical constraint but nostalgia.
Twitter has 330 million monthly users, up from 326 million last quarter and 317 million this time last year, it had said last month.