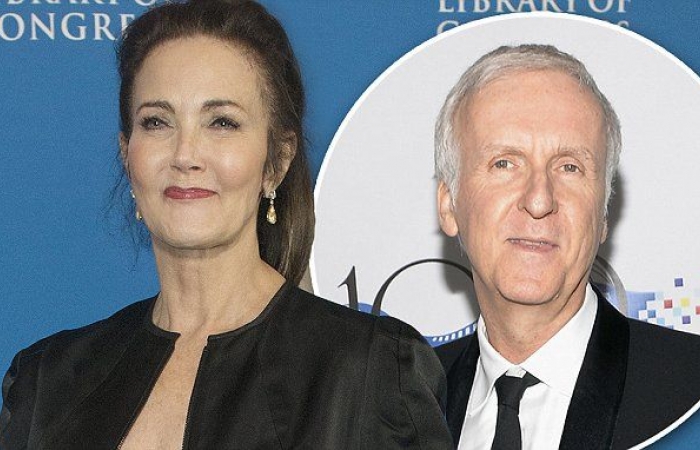 The actress, 66, who famously portrayed the Princess of Themyscira in the original TV series, took to Facebook to slam the legendary filmmaker for his "thuggish" comments on this year's box office hit, reports aceshowbiz.com. "To James Cameron - STOP dissing WW: You poor soul. Perhaps you do not understand the character," she said. "I most certainly do. Like all women -- we are more than the sum of our parts. Your thuggish jabs at a brilliant director, Patty Jenkins, are ill advised," she said. 
She praised the movie and its star Gal Gadot. "This movie was spot on. Gal Gadot was great. I know, Mr. Cameron -- because I have embodied this character for more than 40 years. So -- STOP IT." 
Cameron has made sexist comments about "Wonder Woman" for months. 
He previously called the film "a step backwards", claiming that "all of the self-congratulatory back-patting Hollywood's been doing over 'Wonder Woman' has been so misguided".