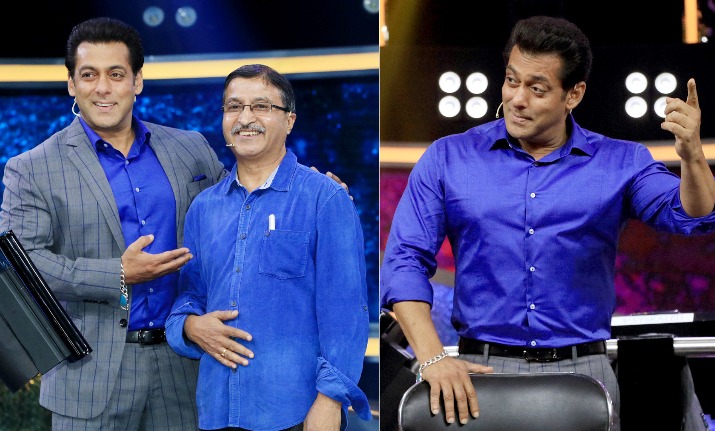 On Monday, a press conference was held on the sets of the show, where Salman Khan spoke about Race 3 memes, Bigg Boss and other things without reservations. He even indulged in some gaming sessions with the media persons present there. It was an innovative conference, all in all. While it was a fun conversation between the media and Salman Khan, there are quite few things which made headlines the following day. Here are the best among them.
Salman Khan on Race 3 trolls
Race 3 trailer is being trolled left, right and centre right from the word go. The typical Bollywood like representation of the action film didn't go down well with the movie buffs. Soon after the trailer launch, many took to Twitter to come out with some of the most creative and hilarious Race 3 memes. Reacting to the backlash Race 3 has received on social media, Salman Khan said, "I don't know what you're talking about."
"Are you trolling it? You know who is trolling it?" he questioned.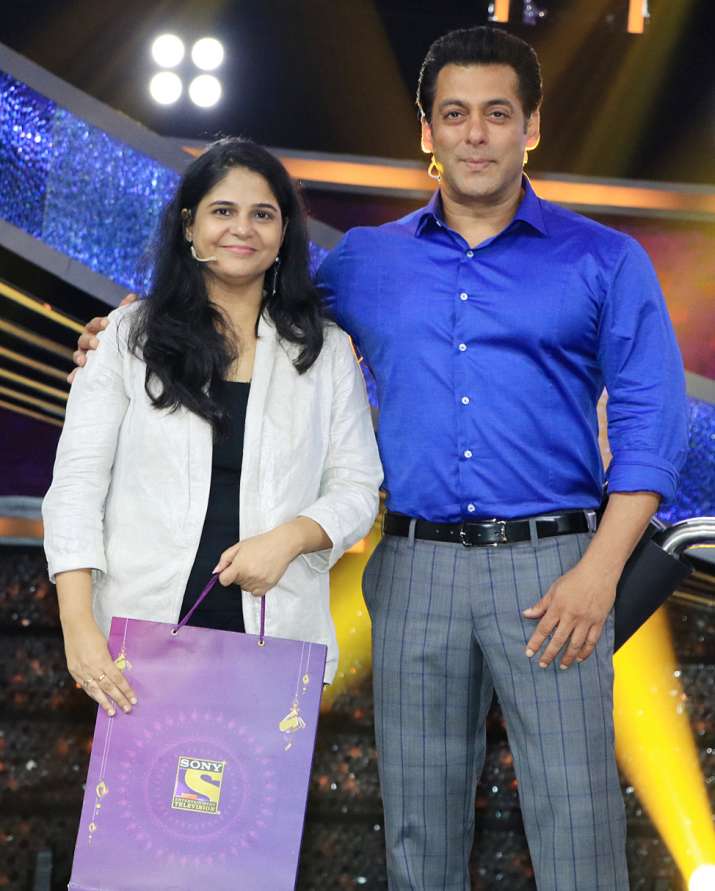 When the scribe said "a lot of people", Salman said: "Those guys with one follower or two followers? That's trolling? Who's controlling that trolling, you know? No? How sad.
These trolls don't deserve our attention, that's what Salman was trying to say.
Salman Khan thinks that Shah Rukh Khan, Akshay Kumar and Aamir Khan can host Dus Ka Dum other than him.
When Salman Khan was asked who can host Dus Ka Dum other than him, he immediately let out a diplomatic answer and named everyone. According to him, his now-friend Shah Rukh Khan, Aamir Khan and Akshay Kumar can host the show pretty as good as him.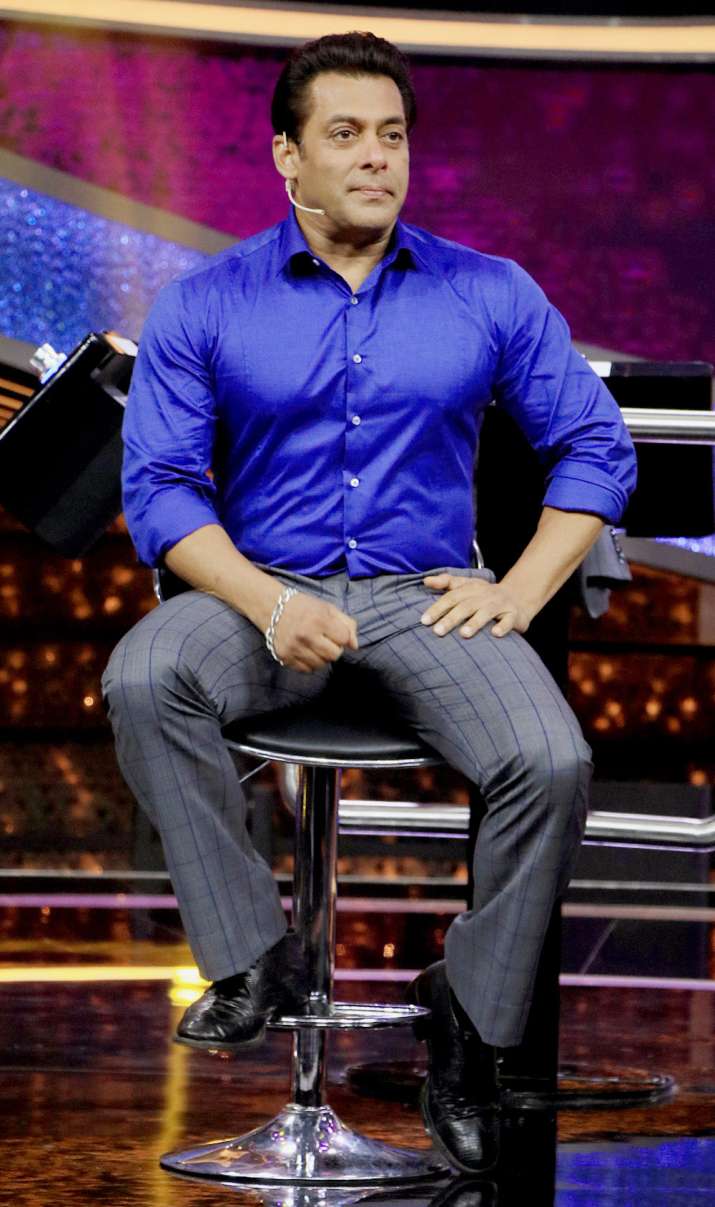 Salman Khan wishes Bigg Boss and Dus Ka Dum keep on beating each other on TRP charts
It is Salman Khan's second reality show in a span of year. Earlier, he hosted the controversial reality show Bigg Boss 11 from October last year to January this year. Citing Bigg Boss' TRP, Salman is the undisputed king of reality shows. Also, he will be hosting the upcoming season of Bigg Boss later this year. We would love to see which among Bigg Boss and Dus Ka Dum comes out a winner when the TRP numbers come out for the year.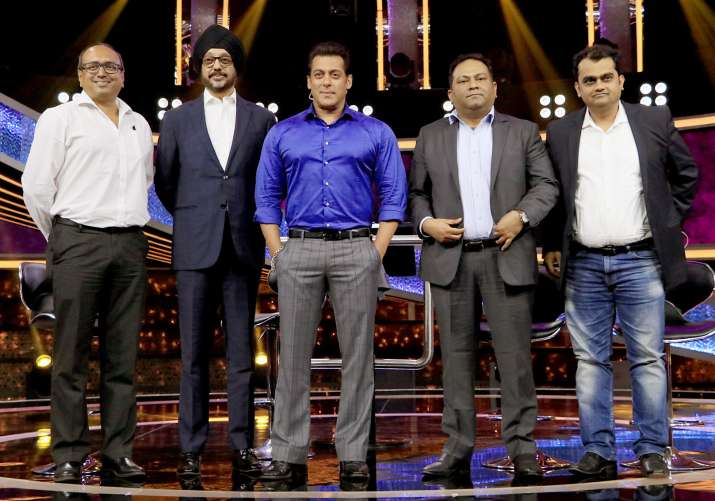 However, Salman Khan wants his shows Dus Ka Dum and Bigg Boss beating each other on TRP charts this year.