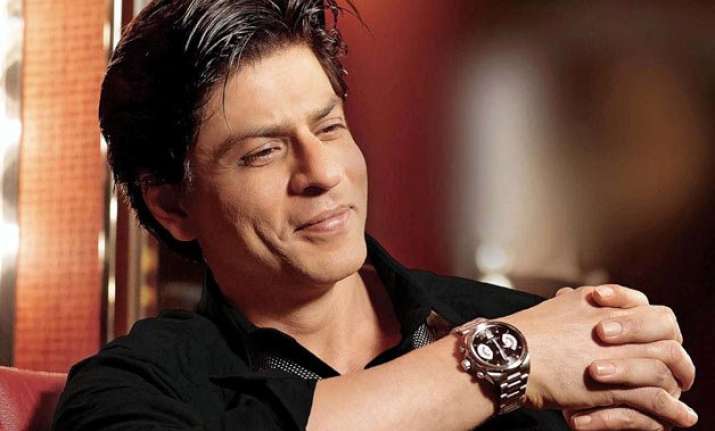 Today is one lucky day for Shah Rukh Khan's fans. The superstar chose today to interact with his fans, despite being on shoot.
Earlier in the day, in a first of its kind live video streaming session, the actor posted around 15 videos on his Facebook page. Facebook collaborated with the Indian superstar to launch their new application Facebook Mentions which allows celebrities to keep in touch with their fans.
After his Facebook thingy, as the star termed it, he took it to Twitter to take the interaction further. Shah Rukh Khan urged his fans to make #AskSRK a trend whilst asking him questions.
Soon, #AskSRK broke the internet with fans from all over the world asking questions to him. Some wanted him to quit smoking while others wanted him to make sensible movies.
His fans asked a lot of questions but only the lucky ones got the answers from him. Here are a few tweets from the round:
When asked about his characters played in "Fan"

When asked to choose between Kareena Kapoor and Katrina Kaif

When asked about his day's start

When asked about food

When asked about his scary past

For those who got replies from him, congratulations. For those who didn't, there's always a next time. Shah Rukh is a busy star with movies like Raees, Dilwale and Fan in the pipeline, though he ensures to stay connected with his fans throughout!