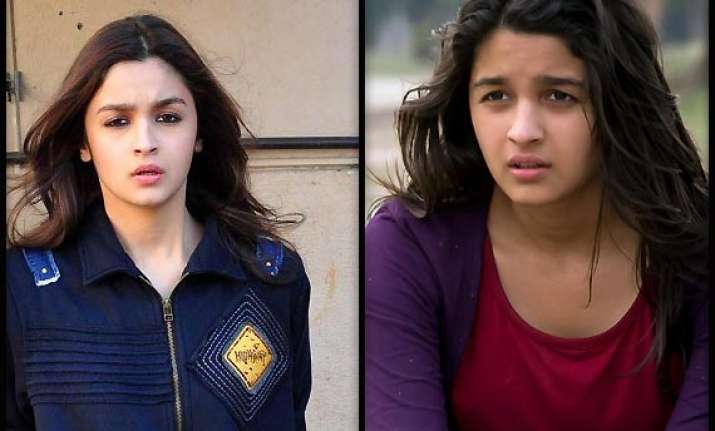 Mumbai: It seems the excitement and exhaustion of the past few weeks have finally caught up with young Alia Bhatt.
This weekend the petite but ostensibly tireless scene-stealer was down with an exhaustion-induced fever.
Said a friend of the actress: "Shooting 'Highway' was emotionally and physically gruelling. Alia has been promoting 'Highway' extensively all over the country."