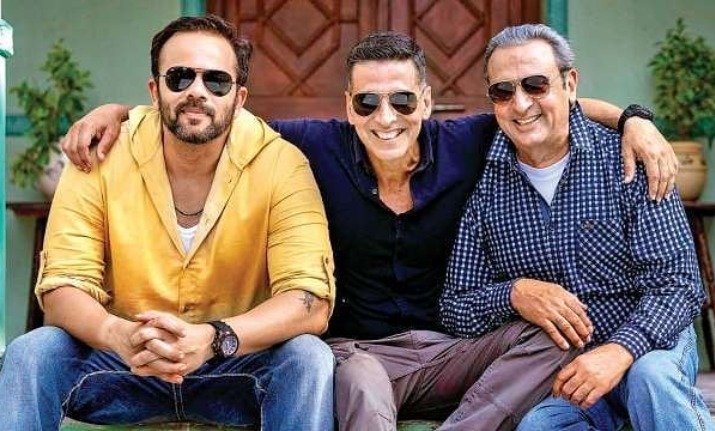 Akshay Kumar has been in the news for the kind of stunts he will be performing in his upcoming movie Sooryavanshi, directed by Rohit Shetty. Katrina Kaif will be seen alongside Akshay Kumar in the lead role. However, the biggest news is that Gulshan Grover, the 'Bad Man' of Bollywood will be seen in the movie. 
This announcement was made a few days ago, however, the news about who will play the role of a bad man wasn't declared. Now, that Gulshan Grover is making his comeback in the Bollywood after such a long break, it will be a visual delight to watch him on the screen. 
According to the reports of DNA, this big news was revealed. Gulshan Grover has done many films with Akshay Kumar like Hera Pheri, International Khiladi, Khiladiyon ka Khiladi and many more. 
Gulshan Grover said, "All I can say at this point is that I'm a huge fan of Rohit Shetty's films. I'm a bigger believer that not only does he deserve all the success he has got but also deserves a lot more for the way he understands the responsibility of success and mega-movies entertainment so well. He keeps his family and young audiences in mind while making his films. Rohit makes larger-than-life fantastic cinema for the entire family to enjoy. And he knows the technique so well, it's amazing."   
He goes on to add, "Apart from the working relationship and the camaraderie on the sets, Akshay is like a brother. He's such a positive force around and the support from him is so strong, it's always great working with him."
Akshay Kumar, on the other hand, has recently shared a picture where he is performing a stunt by hanging off a chopper and asks fans not to try on their own. Sooryavanshi is set to hit the theatres in the year 2020.