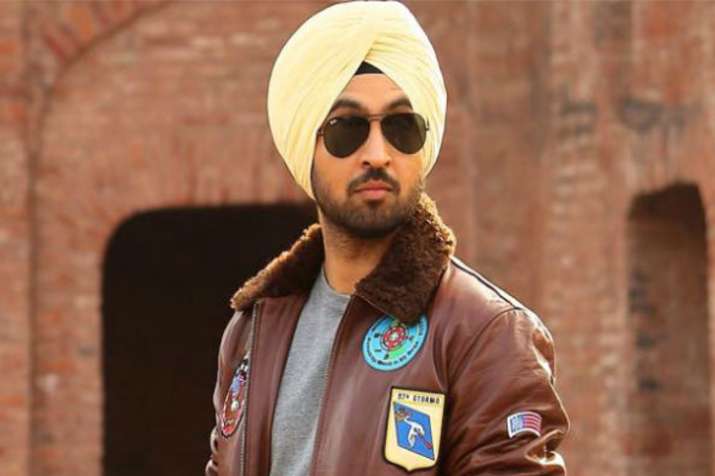 After his previous tracks including "Proper patola", "5 Tara", "Laembadgini", "Patiala Peg" and "Raat di gedi", Punjabi singer-actor Diljit Dosanjh launched a new track titled Putt Jatt Da.
Diljit launched his new single "Putt Jatt Da", composed by Archie and penned by Ikka on Saturday.
The upbeat, urban folk fusion song is backed by Speed Records and Times Music, and its video, directed by Keoni Marcelo. It was released on Speed Records' YouTube channel. 
"I've always enjoyed singing. It's something that comes from within. A lot of thoughts and efforts have gone into its creation, ensuring that it's as unique as my previous tracks," Diljit said in a statement.
"Ikka and Archie have done a fantastic job in structuring the song. I hope our audience appreciates our efforts and showers their love on the song just like they have always done," he added.
(With IANS Inputs)