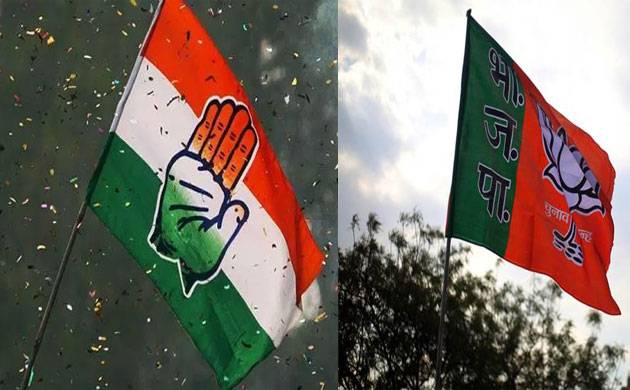 In the Mizoram assembly polls which are scheduled to take place on November 28 more than half of the 209 candidates are multimillionaires.
According to an analysis by election watchdog, the Association for Democratic Reforms (ADR), released on Thursday, a total of 116 candidates are multimillionaires. 
With 35 names, the Mizo National Front (MNF) leads the list. MNF is followed by the Congress (33 candidates) and the Bharatiya Janata Party (17 candidates).
With assets in excess of Rs 100 crore, MNF's Lalrinenga Sailo contesting from Hachhek in Mamit district is the richest candidate. 
Compared to Rs 2.31 crore in the 2013 polls, the average assets per candidate contesting the polls this year is Rs 3.11 crore. 
With three each belonging to the Congress and the MNF and two from the BJP, only nine candidates face criminal cases.
On the education front, 142 candidates are graduates or above, 60 are school dropouts and one an illiterate. 
Only 18 or merely nine per cent of the candidates are female. 
On November 28, elections to the 40-member assembly will be held in the predominantly Christian population state where the Congress has been in power since it became a full-fledged state in 1987, except for 10 years -- from 1998 to 2008.
(With IANS inputs)