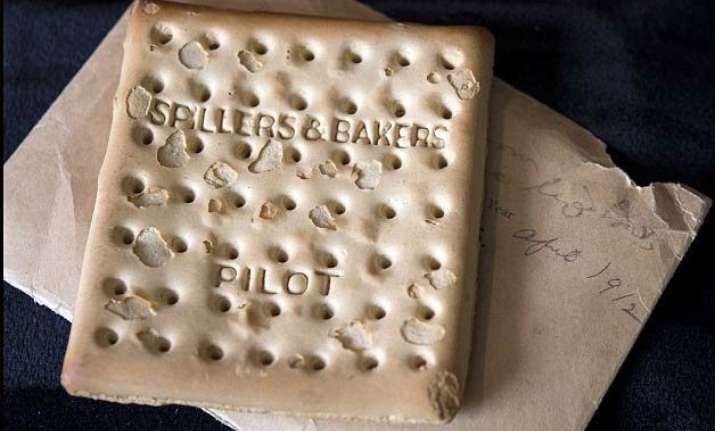 It's been called the 'world's most valuable biscuit.' And the price it fetched at an auction this week fully justifies the claim.
A 103-year-old biscuit that survived the sinking of the Titanic in 1912 was sold for a whopping £15,000 (almost $23,000).
The biscuit shows signs of wear and tear but remains in one piece after being stored in an envelope as a souvenir by James Fenwick.
Fenwick was travelling on another ship called the Carpathia, which answered an SOS after the Titanic struck an iceberg in the Atlantic Ocean.
Part of a survival kit on one of the Titanic's lifeboats, the 'Pilot' biscuit was bought by a collector from Greece.
"We don't know which lifeboat the biscuit came from but there are no other Titanic lifeboat biscuits in existence to my knowledge," said auctioneer Andrew Aldridge of Henry Aldridge & Son auctioneers in Devizes in England.
A photo of the iceberg that sunk the Titanic also went under the hammer and was even more expensive than the biscuit at £21,000 (over $32,000).
The photo was taken a day after the tragedy by another ship travelling along the same route.
More than 1500 people were killed when the Titanic sank on its maiden voyage in the early morning of April 15, 1912.