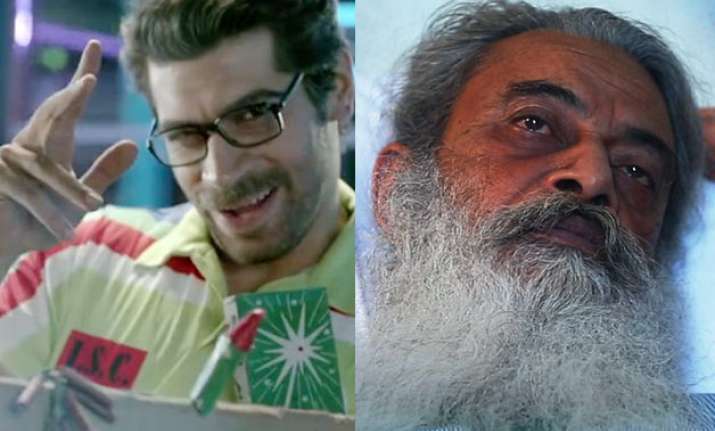 India and Pakistan cricket matches always bring an overdose of excitement on both sides of the border. Now, when the arch-rivals are all set to take each other on March 19 in the ongoing T20 World Cup, millions of hearts are wishing for India's victory.
Team India, undoubtedly, has the upper hand considering Pakistan has never defeated men in blue in the World Cup, so far.
In a country where cricket is worshipped like a religion, it is obvious for people to attach their emotions to whatever happens on the cricket field, and this time is no different.
A video by Flunk Flunky has highlighted this emotion of Indians.
It shows an old man on death bed, and only laughter could save him.
His family tried best but failed and couldn't make him even smile. Then something unexpected happens and the man bursts into laughter.
Watch the video to know the story