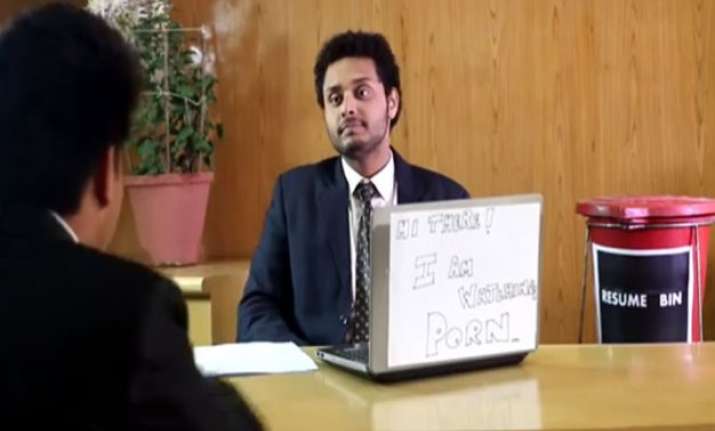 Getting a campus placement is something that every college going guy and girl aspires for. Students leave no stone unturned and no lie untold to get a job straight after completing three years of graduation.
 
Every one of us can recall that nervousness and suspense when we sat down for the first ever job interview. But what if we walked on an interview and can speak our minds out?
This video from Teen Pathar showcases the scenario where both interviewer and interviewee are speaking their hearts out during the placement interview.
You can't miss to see how Interviewer throws the CV in resume bBins and watches porn during the face to face round while interviewee continuously says shit about the company and his affairs in the college. The absolute shit in the interview room would not only leave you in splits but also wanting more.
Watch this video for recalling your good or bad memories of interviews in college.