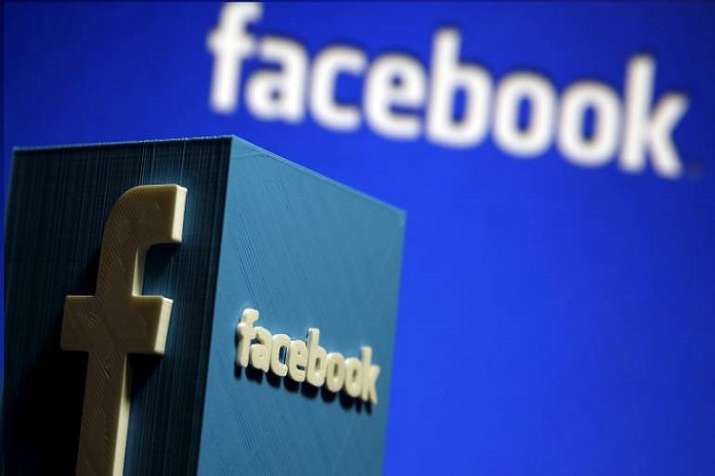 In the new written submissions made to the US Congress, Facebook has revealed that dozens of companies received either a special, one-time exemption from the social networking giant. This came after it cut off access to user data in 2015 or signed data sharing agreements with Facebook as a part of an integration partnership.
Telecom major Bharti Airtel and music app Saavn have been named among companies that could have had access to Facebook data. The company has named Airtel among the firms that hold integration partnerships with Facebook.
Facebook's partnership with Airtel is no longer in force, according to the information shared by the social media giant.
"The matter pertains to the year 2010 when Airtel was granted access to data by Facebook as an App developer. The project ended in 2013 and so did the access to the data. We confirm that the data was used only for our internal purposes. We take data privacy extremely seriously and follow a zero-tolerance policy on the same," said Airtel spokesperson.
Reliance Jio's music app partner Saavn's name figured among those companies who were given time till May 2015 to comply with rules.
The social networking giant named Saavn among those organisations that have access to user's friend data, based on the privacy settings activated by the user's friend. This was also in relation to the consent of the friend whose data is to be collected by the third-party application.
"Integration partners were not permitted to use data received through Facebook APIs for independent purposes, unrelated to the approved integration without user consent," said Facebook in its submission.
"At that time we made clear that existing apps would have a year to transition at which point they would be forced to migrate to the more restricted API and be subject to Facebook's new review and approval protocols. The vast majority of companies were required to make the changes by May 2015," Facebook said.