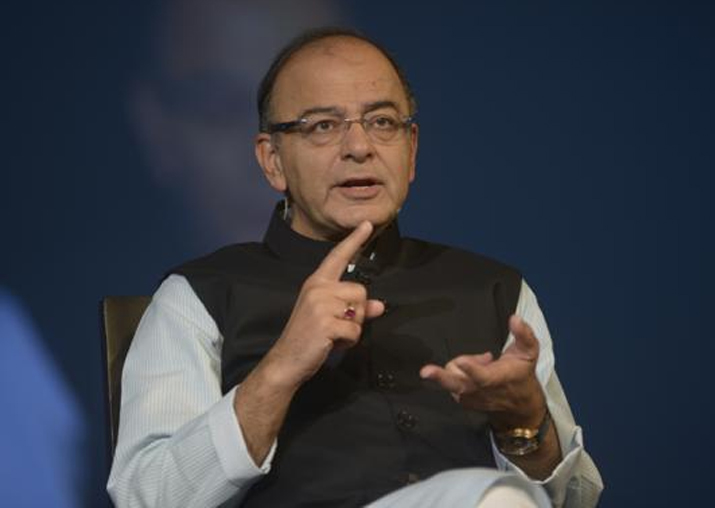 Finance Minister Arun Jaitley will on Thursday meet the Goods and Services Tax Network chief AB Pandey, along with industry representatives and exporters to discuss various issues related to the GST. 
Jaitley will also address the problems faced by the industry bodies and exporters in filing tax returns and on refunds under the new tax regime. 
According to a PTI report, the industry representatives are likely to raise issues such as input tax credit and also timely refund of duties paid by exporters.
Also, representatives like Ficci, CII, Federation of Indian Export Organisations (FIEO) and FISM are expected to attend the meeting with the Finance Minister. 
On Wednesday, Commerce and Industry Minister Suresh Prabhu tweeted saying, "We are working very closely with other ministries to address problems faced by exporters. Discussed with (Finance Minister) Arun Jaitley ji again for GST and exports".
The government is facing criticism from the Opposition, particularly the Congress, on the way of implementation of GST. Congress vice-president Rahul Gandhi has accused the Narendra Modi government of crushing small businesses. 
However, official data shows that India's exports witnessed a double-digit growth of 10.29 per cent after a gap of three months to $ 23.81 billion (approx. Rs 1.6 lakh crore) in August, as a result of the rise in shipments of chemicals, petroleum and engineering products. 
On the other hand, trades' body CAIT has urged Jaitley to extend the stock filing deadline under GST till March-end, contending traders have been busy with various compliance formalities and could not devote time in compiling the list of stocks.
As per the GST rules, registered dealers are required to file the details of their stock as on June 30 (as GST was introduced on July 1) by 30 September in order to claim input credit on the stock.