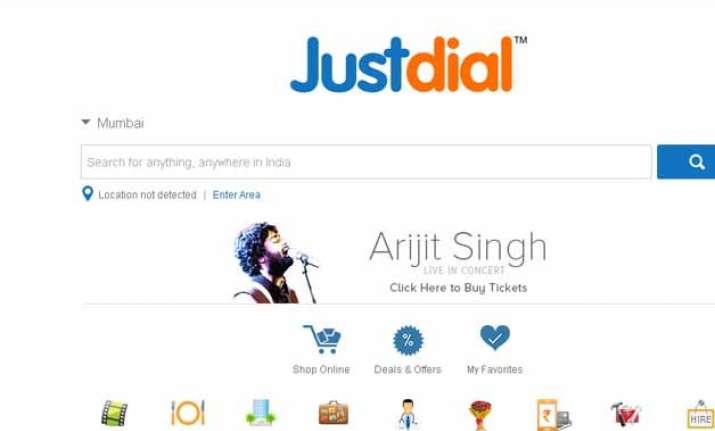 New Delhi: Private equity giant Tiger Global today offloaded 3.41 per cent stake in online and telephone search engine Just Dial for over Rs 300 crore through an open market transaction.
According to bulk deal data available with the stock exchanges, Tiger Global sold a total of 24 lakh shares, amounting to 3.41 per cent stake of Just Dial. The shares were offloaded on an average price of Rs 1,252.30 apiece valuing the transaction at Rs 300.55 crore, the data showed.
Tiger Global held 13.22 per cent stake in the local search engine company at the end of December 31, 2014.
Meanwhile, another private equity firm Goldman Sachs has picked up 19,40,098 shares of Just Dial for Rs 242.90 crore.
Founded by V S S Mani, the company started offering local search services in 1996 under the Just Dial brand. In November last year, Reserve Bank allowed the company to raise the foreign shareholding limit to a maximum of 75 per cent of its paid-up capital under the portfolio investment scheme (PIS). Shares of Just Dial today grew by 0.84 per cent to settle at Rs 1,319.70 apiece on the BSE.