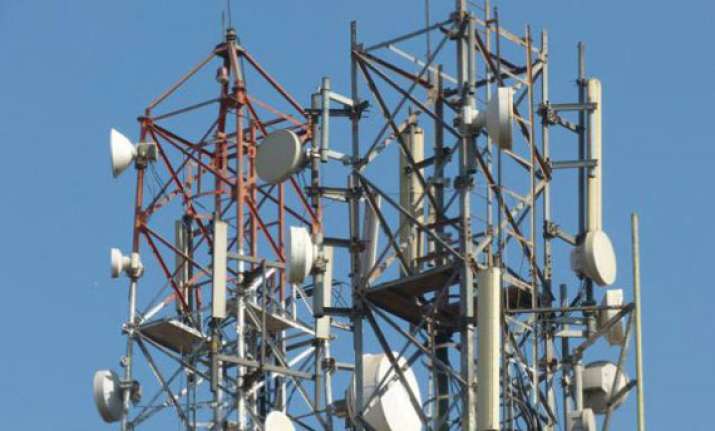 New Delhi: The total number of telecom subscribers in the country rose marginally to 92.20 crore in January, on the back of increase in rural subscribers, sectoral regulator TRAI said on Wednesday.
The overall user base stood at 91.51 crore at the end of December 2013, Telecom Regulatory Authority of India said.
"The number of telephone subscribers in India increased from 915.19 million at the end of December, 2013 to 922.04 million at the end of January, 2014, thereby showing a monthly growth of 0.75 percent," Trai said.
The share of urban subscribers declined from 60.03 percent to 59.86 percent, whereas the share of rural subscribers increased from 39.97 percent to 40.14 percent in January.
The regulator said subscription in urban areas increased to 55.19 crore from 54.94 crore in December, whereas rural subscription increased to 37 crore from 36.57 crore in the same period.
"The monthly growth rate of urban and rural subscription is 0.47 percent and 1.17 percent respectively," it said.
Trai said the wireless base increased to 89.33 crore at the end of January from 88.63 crore in December.
Market leader Bharti Airtel added the maximum 24.33 lakh new users during the month to take its user base to 20.08 crore at the end of January, followed by second biggest operator Vodafone, which added 17.80 lakh subscribers to take its base to 16.21 crore during the reported period.