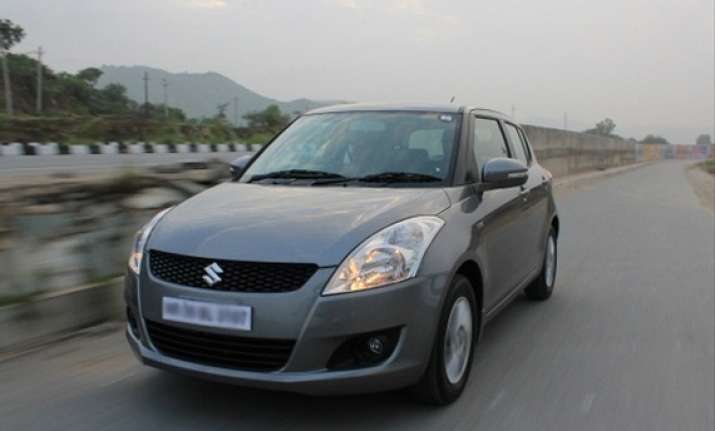 New Delhi, June 6: The Swift DZire has become India's best-selling car, ending the Alto's long stint at the top. For the month of May, Maruti Suzuki registered sales of 17,265 units for DZire, while 16,411 units were registered for Alto. Thus the compact car outsold Alto by 854 units.
The results also indicate a shift in car buyer's demand from small cars to compact sedans. In India, purchasing a sedan adds a vow factor to the social status of the buyer, which hatchbacks fail to do. Such a growing trend was also cleverly captured by leading automakers in the country with recent launches include Chevrolet Sail sedan and Honda Amaze. Hyundai and Toyota are working towards introducing a compact sedan in India in the near future.
On the other hand, a growing volume of compact sedan like DZire, would also mean better profitability and margin of the company.
In 2008, Maruti launches the DZire on the Swift hatchback platform and had registered average monthly sales of nearly 10,000 units each month. The sales in the segment took a good jump when the automaker launched the second generation of the DZire in February last year. Monthly sales rose to over 15,000 units every month that peaked to over 17,000 units in recent months.
At present the monthly sales of DZire averages at 18,000 units. For Chevrolet, Sail sedan has become their best seller, and so has Amaze for Honda India.
"DZire is proving us right. We had perceived five years ago the demand for compact sedan would be strong enough with customers propelling it in their pursuit to upgrade to bigger cars, which led to the creation of this new car that has emerged as such a strong product," Maruti Suzuki COO (marketing & sales) Mayank Pareek said.
This is the second time that the Alto has been dethroned from its top position. Earlier, it was the Swift that outsold the Alto in April 2012.