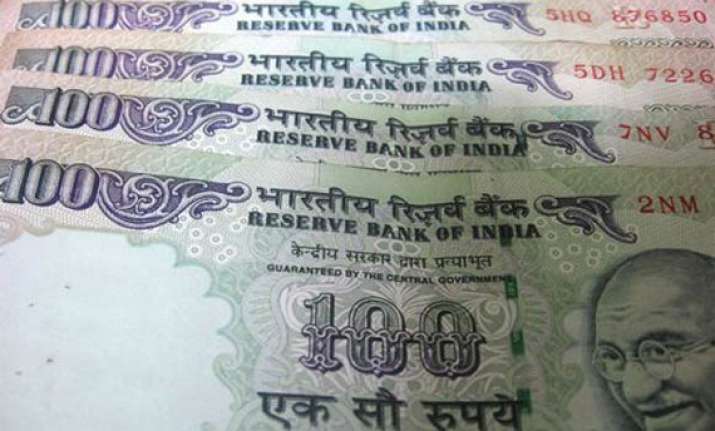 Mumbai, Nov 24: The Indian rupee closed 29 paise higher at Rs 52.06/07 per US dollar today after its eight-day losing streak was arrested by fresh selling of the American currency by exporters and some corporates, coupled with dollar weakness overseas and a smart rise in domestic equities.

However, sustained capital outflows limited the rise in the rupee value.

At the Interbank Foreign Exchange, the domestic currency opened lower at Rs 52.40/41 a dollar, as against its previous close of Rs 52.35/36 per dollar, amid initial weakness in local stocks and sustained dollar demand from importers.

However, sudden dollar-selling by exporters and some big corporates amid expectations of apex bank intervention in the foreign exchange market boosted the rupee sentiment.

The rupee later touched a high of 52.02 before concluding at 52.06/07, translating into a gain of 0.55 per cent. In the past eight trading sessions, the rupee has lost a whopping 223 paise, or 4.45 per cent.

Meanwhile, the BSE benchmark Sensex, which was down by 220 points in afternoon trade, made a start recovery on fag-end buying to settle higher by 158.52 points, or 1.01 per cent.

Alpari Financial Services (India) CEO Pramit Brahmbhatt said, "The rupee traded strong for the major part of the day on dollar sales by exporters and corporates. The euro stayed near its seven-week-low against the dollar. Further improvement in the rupee may, however, be limited on fears that Europe's debt crisis may be worsening."

"The trading range for the rupee would be 51.70-52.40 tomorrow," he added.