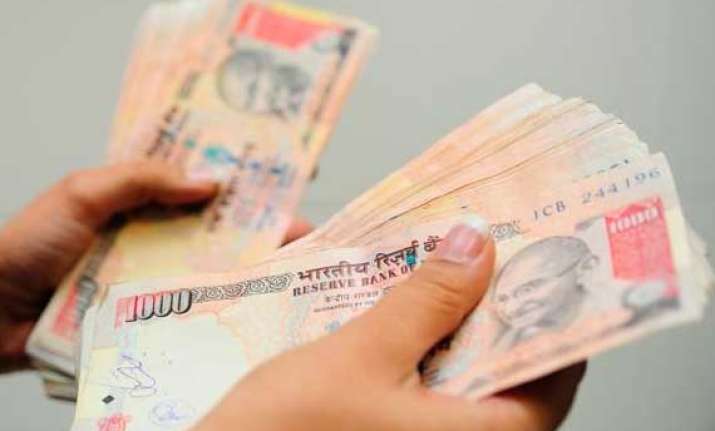 New Delhi: The rupee on Friday touched a record low of 62 per dollar on heavy US currency demand supported by growing expectations that Fed may withdraw its bond buying programme by the end of this month amid growing signs of recovery in US Job market.
The downfall in rupee came despite the Reserve Bank of India (RBI) and the government announcing measures to shore up the Indian currency.
The rupee had earlier hit an all-time low of 61.80 on August 6.
A consistently high demand for dollar among oil importers and restricted supply also contributed to the fall in the currency.
Currency dealers feel a larger inflow of dollars into the country should lead to stabilization in the rupee.
The dollar index was trading at 81.227, up 0.05 per cent.
Earlier the government imposed restrictions on gold imports and foreign exchange outflows in a new attempt to defend the rupee.