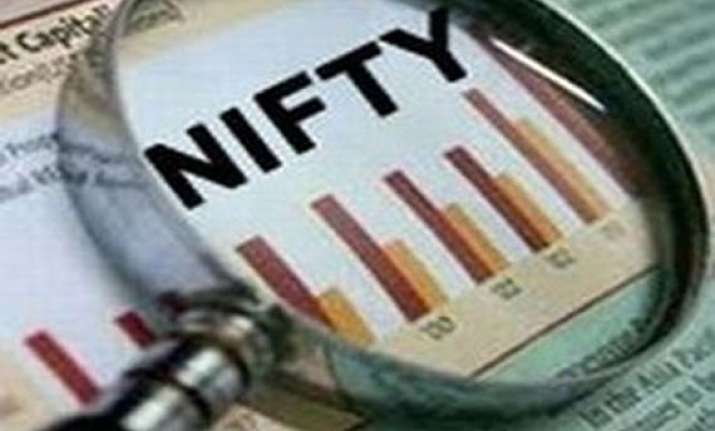 Mumbai: Notwithstanding the CNX Nifty of the National Stock Exchange capitulated its early gains, it closed up by over 22 points to end at 5,928.40 on steps taken by the RBI to improve liquidity in the banking system.
The Reserve Bank of India (RBI) yesterday reduced marginal standing facility (MSF) rate by 50 basis points to 9.0 per cent with immediate effect to improve the liquidity, which boosted the market sentiment.
The 50-issue CNX Nifty resumed higher on the RBI news but surrendered major part of its early gains on profit-selling to end at 5,928.40, still showing a rise of 22.25 points or 0.38 per cent.
Shares from media, metal, PSU banks and IT segments showed losses while from Infrastructure, FMCG and realty closed with gains.
Asian stocks ended firm after latest data showed China's services industry continued to expand while European markets were trading lower as the US shut down moved into Day 8.
Top five gainers from the Nifty pack were Tata Power (2.75 per cent), Bharti Airtel (2.74 per cent), L&T (2.38 per cent), ICICI Bank (2.28 per cent) and ITC 2.23 per cent while top five losers were BPCL (3.16 per cent), Hindalco (1.97 per cent), IDFC (1.93 per cent), SBI (1.56 per cent) and TCS (1.35 per cent).
Turnover in the cash segment rose to Rs 10,432.90 crore from Rs 9,183.8 crore yesterday. A total of 5,806.71 lakh shares changed hands in 51,57,654 trades. The market capitalisation stood at Rs 63,74,462 crore.