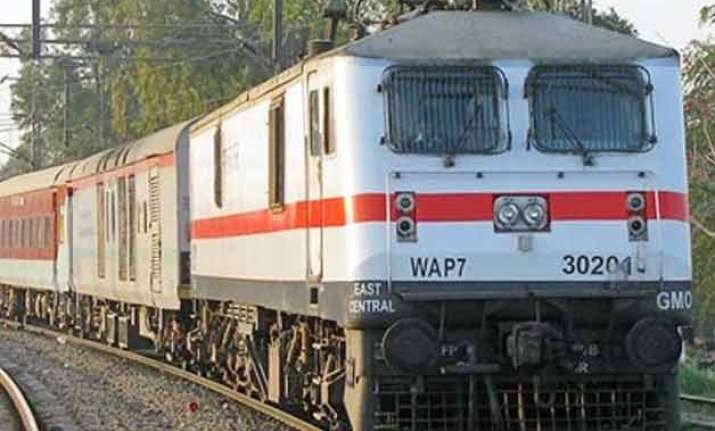 New Delhi: As unveiled by Railway Minister Suresh Prabhu in the Rail Budget, Indian Railways is all set to get fresh funds from the Life Insurance Corporation (LIC) of India.
Quoting sources in the Railway Board, a report published in Indian Express said that the matter looks ready to be formalized within a fortnight.
Sources in the LIC hinted that the move is at an advanced stage and an announcement is expected shortly.
Indian Express reported that an amount of Rs 15,000-20,000 crore for this year and years thereafter has been discussed with the company in meetings anchored at times by the Finance Ministry. This paves the way for a new kind of financing for the Indian Railways.
Funds from LIC will be taken as investment under the head of Extra Budgetary Resources (Institutional Finance) and will be at cheaper-than-market rates. Sources indicated rates between 7 and 9 per cent.
The mode through which LIC can channel the funds to Railways is being discussed. There is no mechanism which allows direct transfer of funds to Railways. Involving its arms like RVNL or IRFC or even the Finance Ministry is under discussion.
LIC gets around Rs 2 lakh crore per year in collection of premiums. It parks 25 per cent of that or around Rs 50,000 crore into equity markets. The remaining money is always channeled into risk-averse investments, like government bonds. The investment into railways is supposed to be from this chunk of the funds.