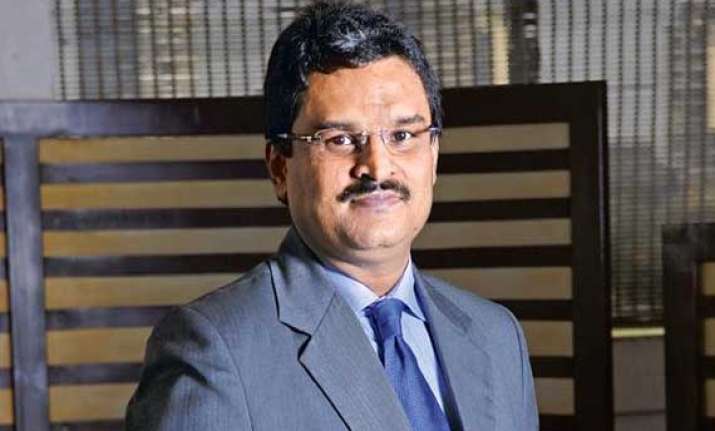 Mumbai: Aggrieved investors who termed Financial Technologies Chairman Jignesh Shah as India's biggest scamster, demanded here today, that the case against him should be fast tracked, so that he is convicted and his assets which have been frozen are liquidated at the earliest.
Hundreds of investors turned up at the Special Maharashtra Protection of Interest of Depositors' Act (MPID) court today, to witness the proceedings related to Shah's arrest.
One of the victims, Kirit Seth, (55), said that not only 13,000 investors, but also their family members have become destitute after they lost crores of rupees by investing in the controversial National Spot Exchange Limited (NSEL) which was promoted by Jignesh Shah.  "He (Shah) should not be granted bail and the case should be fast tracked," Seth demanded while waiting outside the court.
Another victim, Pramod Todi (48), a resident of Shivaji Park here, said that it is too late to arrest Shah.  "If he was arrested long ago, then the situation would not have turned so bad. The police and the court must ensure that movable and immovable assets attached so far are liquidated, so that victims may heave a sigh of relief," Todi said.
Todi demanded that assets of brokerages should also be attached since they played an equal role in the conspiracy.  Another victim Chiraj Shah (43), a Girgaum resident said, "Jignesh Shah has all along said that it was his passion to introduce a system that ensures money is exchanged among people, so that he could get handsome returns on such transcations".
"He introduced the NSEL platform, but never knew that his intentions were wrong. He targeted customers' pockets and made as much money as possible for himself by looting the common man," he said.
He also said that several families were completely shaken after they invested their hard earned money in Jignesh Shah's bogus spot exchange.