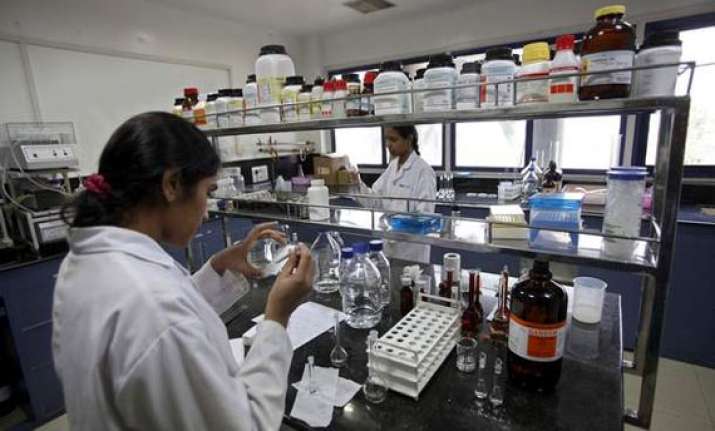 Washington: American pharma companies and their advocacy groups on Friday rued at the alleged restrictive India policies on clinical research, saying such policies are harming the companies.
"Clinical research has become a highly politicised topic in India fuelled, at least in part, by a sensational press," John J Lewis, from the Association of Clinical Research Organization (ACRO) told the US International Trade Commission (USITC).
The USITC, a quasi-judicial federal agency, conducted a hearing in connection with its investigation 'Trade, Investment, and Industrial Policies in India: Effects on the US Economy' as asked by lawmakers.
Describing the current situation in India as "troubling", Lewis said as a result not only is the health of the Indian people and the Indian economy suffering, but US (and Indian) companies are unable to conduct lifesaving biomedical research and global health is suffering.
Noting that US companies are harmed by Indian policies on clinical research, Lewis said the reality is that they can relocate their research to more hospitable countries in Eastern Europe or China.
"The real loss is to the global research environment that is critical to the efficient development of new treatments and therapies for patients in need, in the US, India and around the world," he said.
Testifying on behalf of Biotechnology Industry Organisation (BIO) Roy Zwahlen said difficulty in obtaining and enforcing intellectual property rights in India remains a barrier to biotechnology companies.