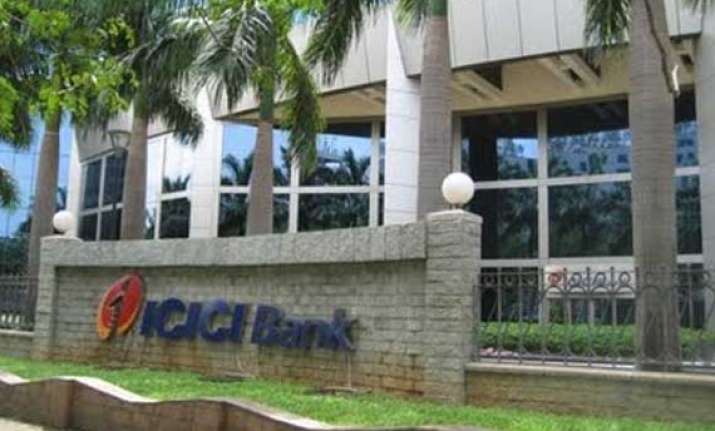 New Delhi: Leading financial institutions ICICI Bank and HDFC today raised their benchmark lending rates by 0.25 per cent, making home and auto loans costlier.  
ICICI Bank followed smaller rivals and increased its lending rate by 0.25 per cent to 10 per cent with effect from tomorrow.
The bank also effected a similar hike in its prime lending rate, which is applicable to existing customers on floating rates, ICICI Bank said in a statement.  
Mortgage lender HDFC increased its retail prime lending rate (RPLR) by 0.25 per cent. As a result, interest on housing loans of up to Rs 30 lakh will go up to 10.40 per cent from the existing 10.15 per cent, HDFC said in a statement.  
The interest rate on housing loans exceeding Rs 30 lakh will rise to 10.65 per cent from tomorrow, it said.  
ICICI Bank said fixed-rate customers will not be impacted by the revision and their contracted rates will remain unchanged.
Earlier this month, ICICI Bank raised fixed deposit rates by up to 0.75 per cent across select maturities due to a series of steps taken by the Reserve Bank of India, leading to tightening of liquidity conditions.
The private sector bank had raised the interest rate on term deposits by 0.75 per cent to 7 per cent for 46-60 day maturity and to 7.75 per cent for 61-289 days, according to the ICICI Bank website.