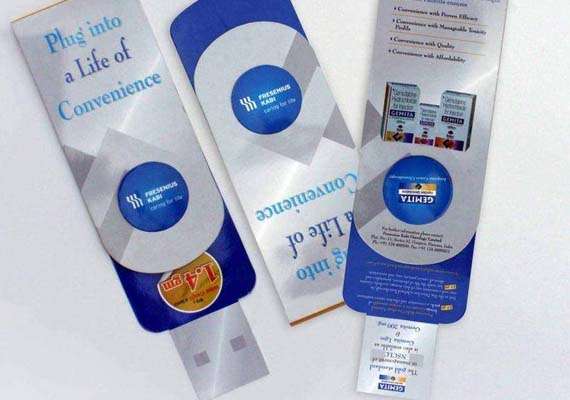 New Delhi, July 23: Shares of Fresenius Kabi Oncology today shot-up by 20 per cent, to touch its highest trading permissible limit for the day, after capital market regulator Sebi has allowed the company to delist its shares from the Indian stock market.
Reacting positively to the move, shares of the company made a positive opening at the BSE and as the trade progressed it further rallied 19.97 per cent to Rs 132.45 -- its upper circuit limit.
At the NSE, shares of the healthcare firm jumped 19.99 per cent to Rs 132.35. Sebi had yesterday allowed Fresenius Kabi Oncology to delist its shares from the Indian stock market and asked the healthcare firm to complete the delisting process within three months -- bringing to an end a long-standing dispute.
Allowing the company to initiate the delisting process, Sebi has however said that the company would have to take into account its pre-OFS (Offer for Sale) promoter holding of October 2012 to determine the minimum number of shares to be acquired for the delisting.
The healthcare services firm was engaged in a dispute with Sebi ever since it decided to delist its shares from the stock market despite having sold some promoter shares through OFS to meet the minimum 25 per cent public shareholding norms.
As per Sebi norms, a delisting offer is considered successful if the post-offer shareholding of promoters crosses the higher of 90 per cent of the company's total share capital, or the aggregate percentage of pre-offer promoter shareholding and 50 per cent of the offer size.