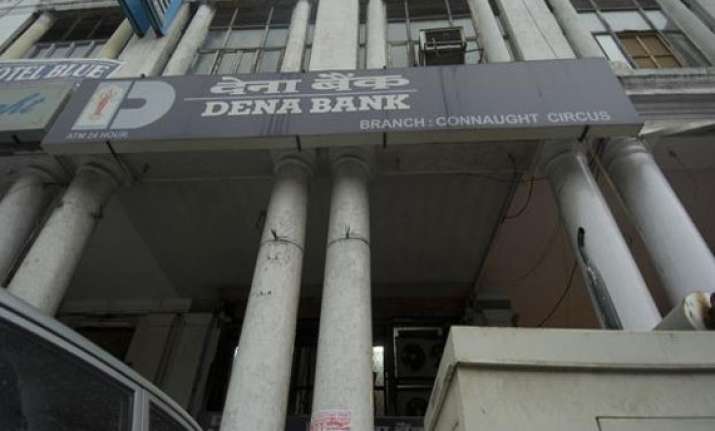 New Delhi: Dena Bank on Tuesday said it will raise Rs. 366 crore through a preferential allotment of shares to public sector insurers Life Insurance Corporation (LIC) and General Insurance Corporation (GIC).
Life insurance giant LIC will be putting in Rs. 282 crore as part of the capital raising programme, while GIC will invest Rs. 84 crore, the Mumbai-based lender said in a statement.
Dena Bank's shareholders have approved the share sale in an extraordinary general meeting held recently, it said.
"Bank approached LIC and GIC for capital infusion to meet the credit requirement of the productive sectors of economy as well as to maintain regulatory capital adequacy ratios," it said in a regulatory filing with the bourses.
The note prepared after the EGM, which was held on March 22, said the issue price was fixed at Rs. 52.91 per share.
However, the timing of the issue and the transaction was not known.