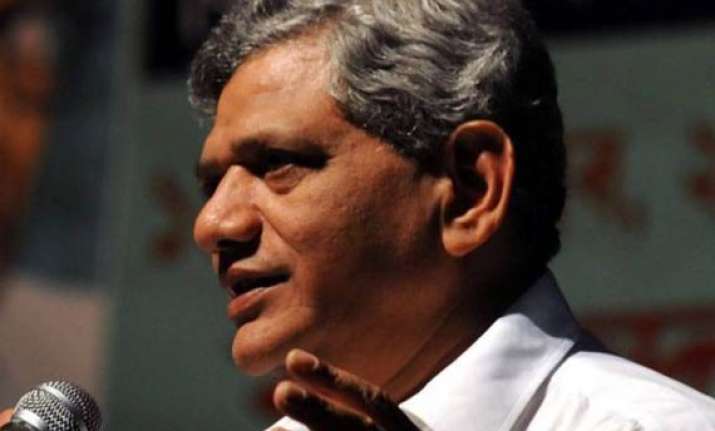 New Delhi, Jan 2: The CPI(M) today said it would be wrong to conclude that government's decision to allow Qualified Foreign Investors (QFIs) to directly invest in the Indian equity would bolster the stock markets. 

"To conclude that this move will bolster the stock market is actually drawing a wrong conclusion.

They (government) are missing the woods for the trees," CPI(M) Politburo member Sitaram Yechury told PTI in response to questions on the government's decision.

The government yesterday decided to allow QFIs to directly invest in the Indian equity market in order to widen the class of investors, attract more foreign funds and reduce market volatility and deepen the Indian capital market. 

Maintaining that QFIs were earlier investing in the Indian stock markets through foreign financial institutions and could now participate directly, Yechury said, "We will have to study the volumes (of foreign investment) and how these are impacting the Sensex.

If the volumes remain the same, then how does it make a difference?" Maintaining that the impact of the decision would have to be studied, he said the rupee was getting weaker on its own and the US dollar stronger due to international developments like the Eurozone crisis.

The rupee's fall "cannot be stopped by opening up the Indian stock market to individuals," the CPI-M  leader said.